In tours
This building does not appear in any tours yet.
Last updated
Wed, 08/21/2013 - 8:51am by gary
Location
United States
36° 0' 7.2648" N, 78° 54' 33.804" W
US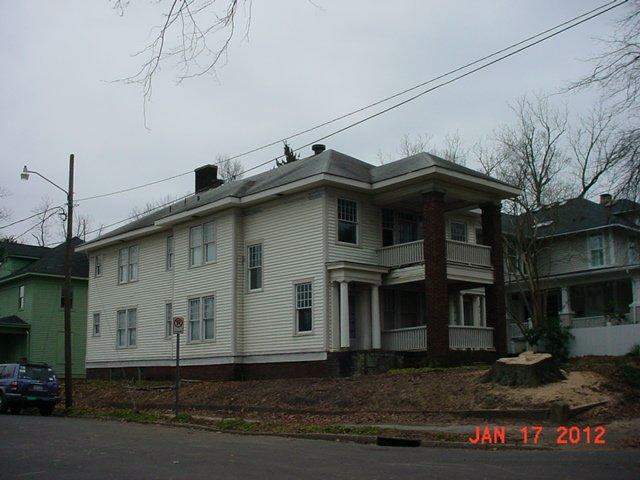 01.17.12 (DC tax office)
(From the TP NR nomination)
A two-story frame upstairs/downstairs duplex identical to duplex at 1011 Dacian Avenue. Built late 1920s by W.T. Purvis who lived next door at 1003 Lamond.