In tours
This building does not appear in any tours yet.
Last updated
Wed, 01/02/2013 - 2:42pm by gary
Location
35° 59' 2.436" N, 78° 53' 54.6864" W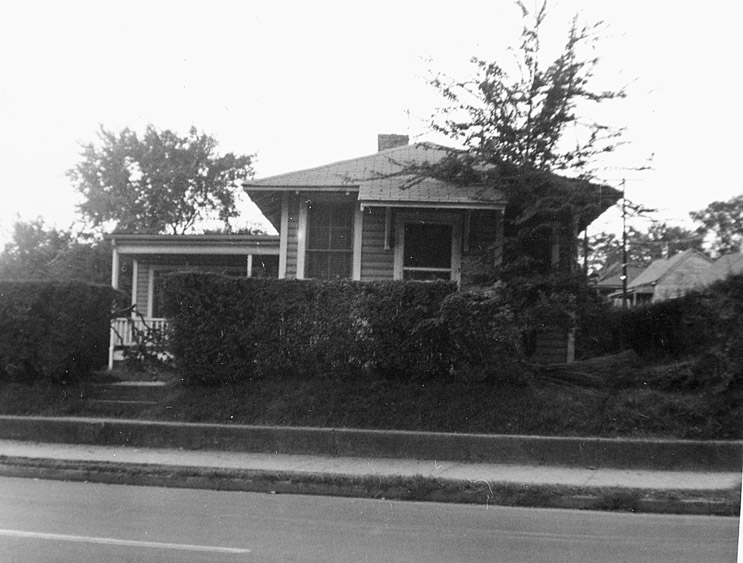 1002 Fayetteville, 1962.
(Courtesy Durham County Library / North Carolina Collection)
The houses were demolished by 1965. The right-of-way for 'old' Fayetteville St. is gone here, having become part of a parking lot and service area for a convenience store.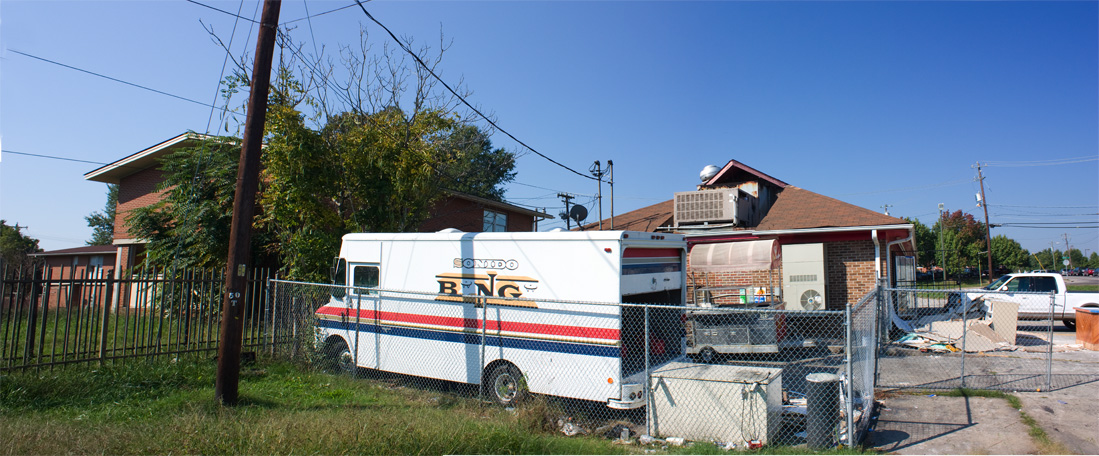 Find this spot on a Google Map.
35.983892 -78.898619