In tours
This building does not appear in any tours yet.
Last updated
Wed, 08/21/2013 - 8:32am by gary
Location
United States
36° 0' 8.8668" N, 78° 54' 34.2252" W
US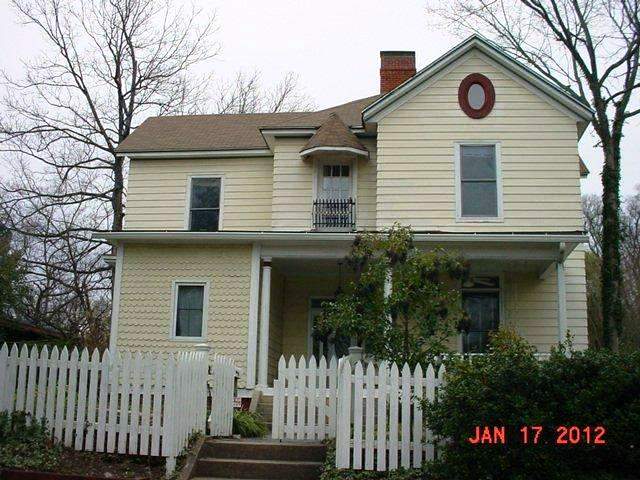 01.17.12 (DC tax office)
(From the TP NR nomination)
This 1900s two-story frame house reportedly was built for physician Edward A. Speed and his sisters. Dr. Speed married and rroved out of the house, but after his death in 1911 his widow occupied the house for several decades.    Asyrrmetrical massing typical of the Neo-colonial style. Converted to apartments and extensively altered.