In tours
This building does not appear in any tours yet.
Last updated
Sun, 10/20/2013 - 9:04am by gary
Location
United States
36° 0' 7.272" N, 78° 54' 36.0756" W
US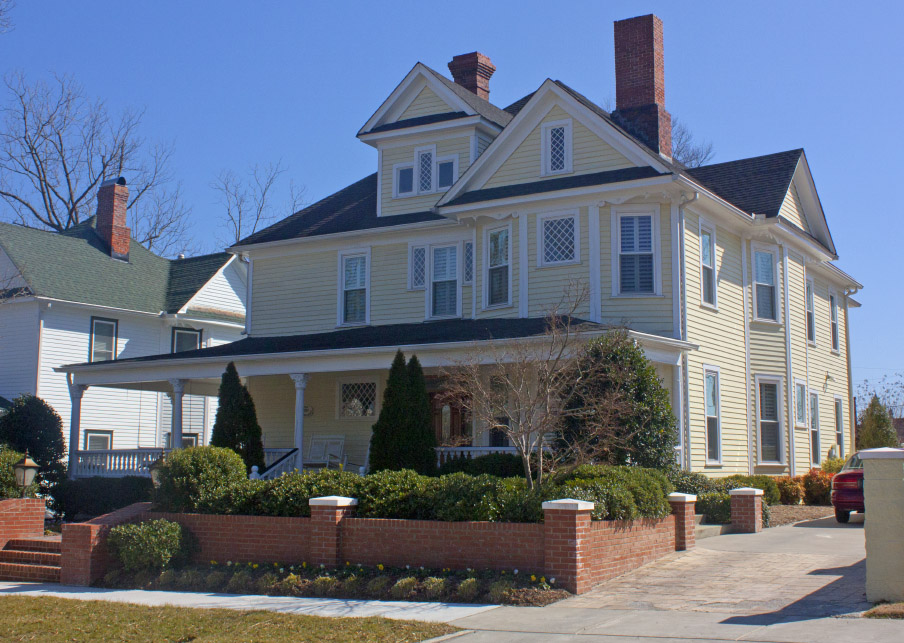 03.06.10 (Photo by Gary Kueber)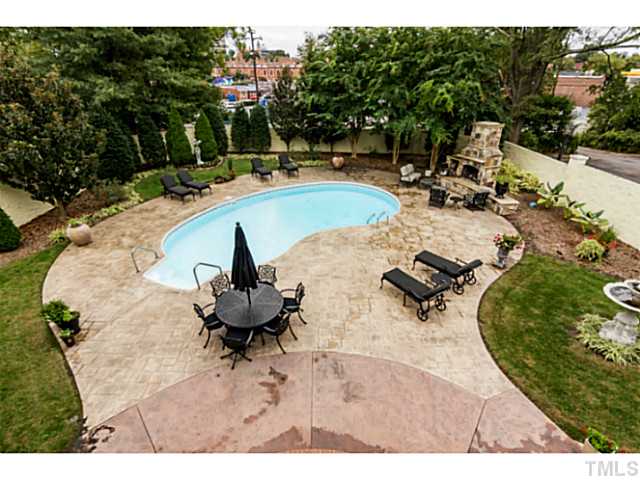 October 2013 (Triangle MLS)
(Below in italics is from the 1984 National Register listing; not verified for accuracy by this author.)
T.E. Allen House. Constructed for T.E. Allen, owner of an insurance agency by the same name. Allen's son, George, earned a national reputation as ambassador to Greece and as "the Voice of America." 
Constructed around 1904, this Neo- Colonial house is the largest and most imposing of the handsome group of early 20th-century houses that line Lamond Ave. Composite porch columns, multiple rooflines, polygonal bays, and sawn brackets originally were augmented by an elaborate display of stained glass in each of the windows that is now filled with lattice work. The front door transom and sidelights formerly were filled with leaded glass.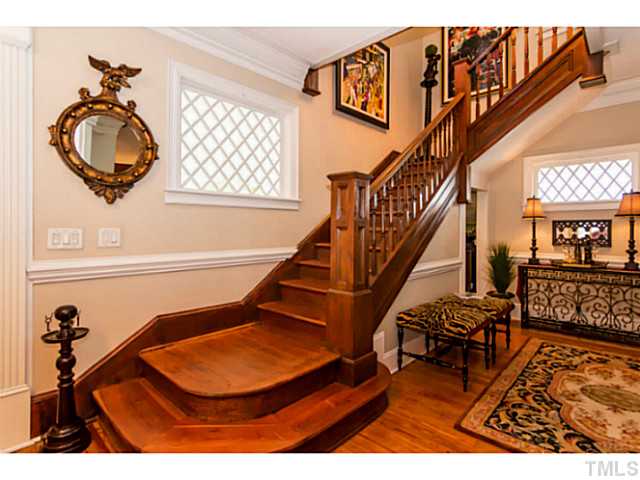 October 2013 (Triangle MLS)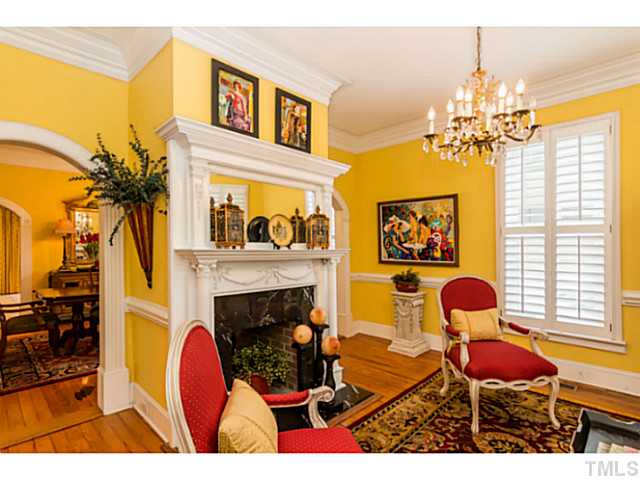 October 2013 (Triangle MLS)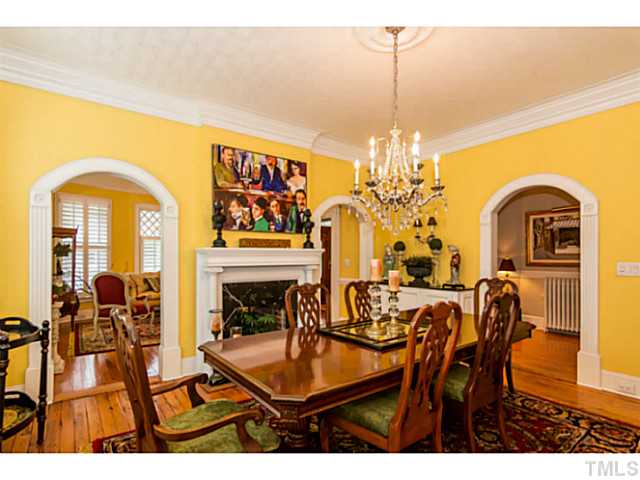 October 2013 (Triangle MLS)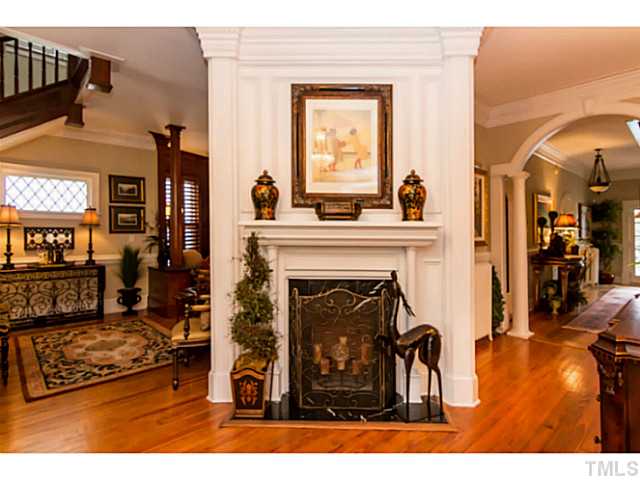 October 2013 (Triangle MLS)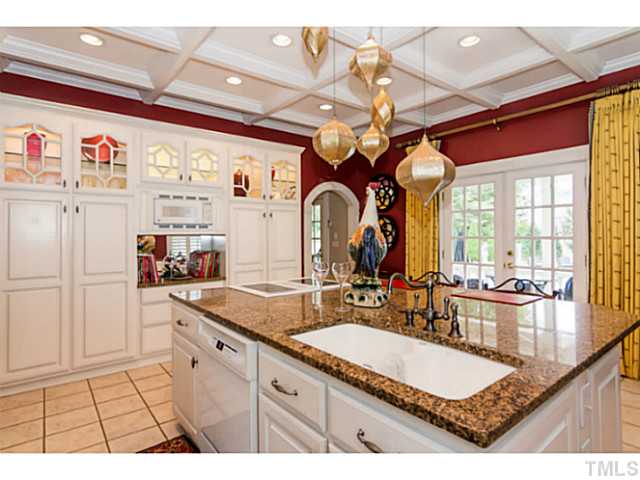 October 2013 (Triangle MLS)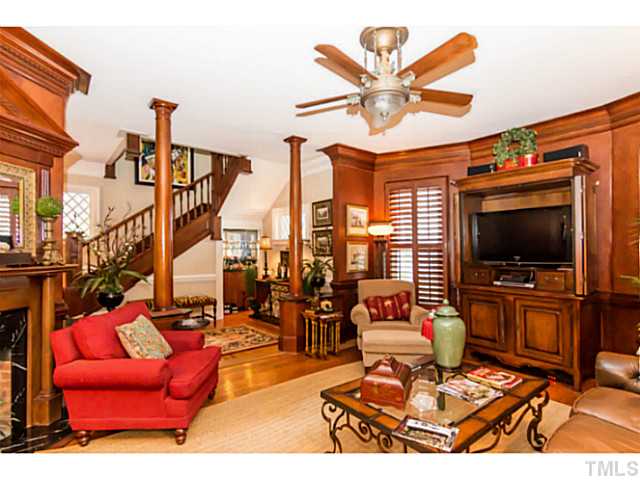 October 2013 (Triangle MLS)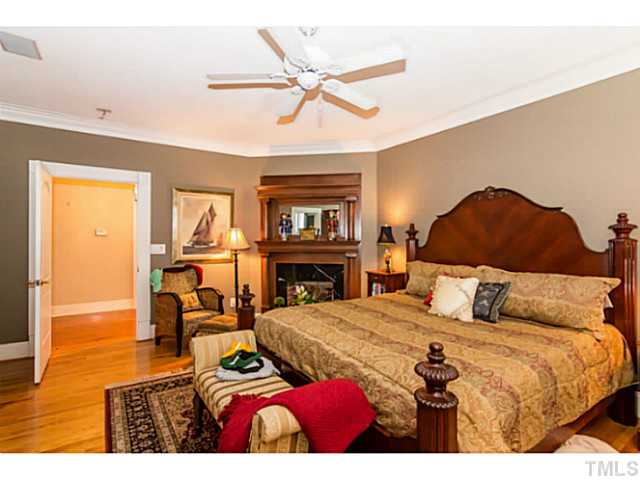 October 2013 (Triangle MLS)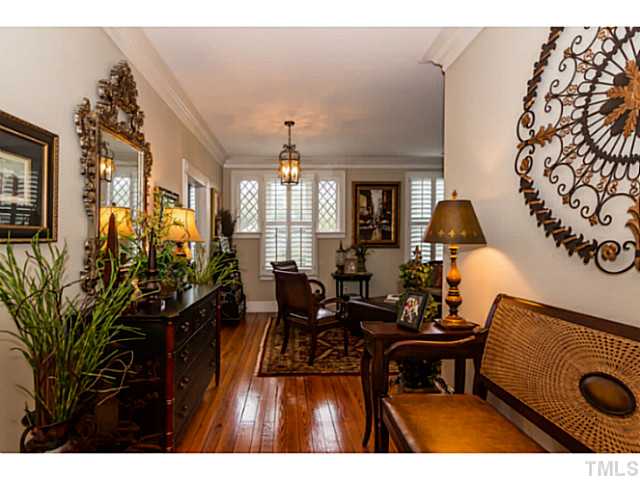 October 2013 (Triangle MLS)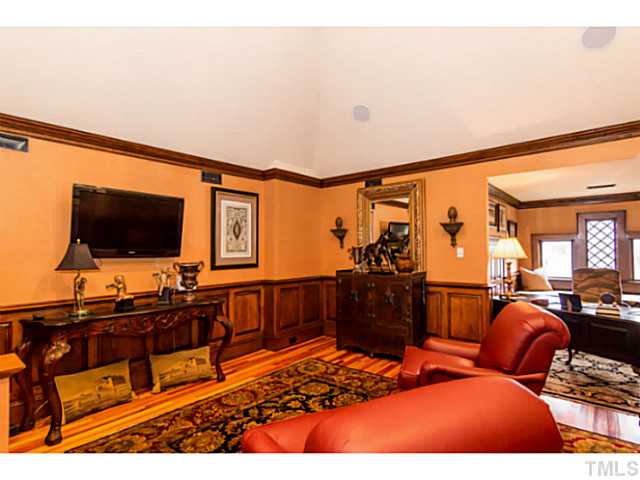 October 2013 (Triangle MLS)