1022 Homer: Clements-Livengood House
In tours
This building does not appear in any tours yet.
Last updated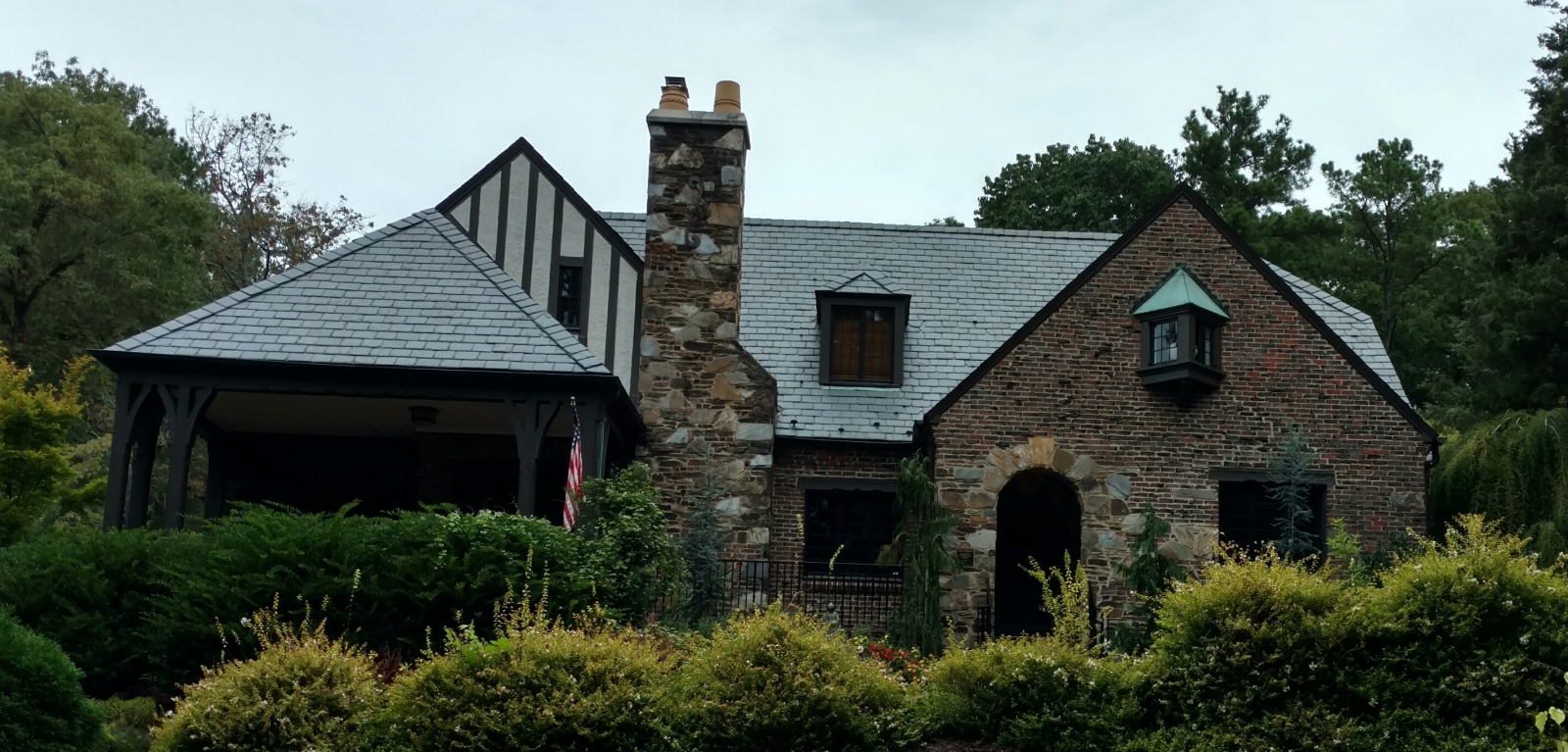 The residents of this home applied for and received a historical plaque from Preservation Durham. The following information comes from the plaque application. (Application prepared by Sara Lachenman, 4/1 Design.)
W. Wallace Clements first owned 1022 Homer. He was born in Durham to William P Clements, a vice-president of Merchants and Mechanics Bank, and Myrtle Turrentine Clements. Wallace Clements grew up in Trinity Park and attended Durham High School. After leaving DHS, he traveled. (The 1920 census shows him as a border in Brooklyn; in 1927 he was on the passenger list of S. S. President Grant, sailing from Shanghai to San Francisco.) He returned to Durham in 1927, having gone into real estate and insurance. He married his wife, Anne Oliver Miller, in 1928. Three months before his wedding, he purchased a group of lots in Knollcrest, immediately beside the new neighborhood of Forest Hills. He built 1022 Homer on these lots.
In 1931, the Clements moved from 1022 Homer to 2221 West Club Boulevard. In 1935, they were living on Elizabeth Street.
The next occupants of the home were Alice M. and James M. McNutt, a Vice-President at Golden Belt Manufacturing. They moved to 1022 Homer from the Washington Duke Hotel.
In 1938, the Equitable Life Assurance Society sold 1022 Homer to Charles H. Livengood. (The McNutts moved around the corner to 1529 Hermitage.) Given Wallace Clements' work, it is unclear if he turned the house into a business asset when he moved or if he lost the house via bankruptcy in the intervening years. Clements bought and sold a tremendous number of properties and no mark remains of the Equitable purchasing it.
From 1938 to 1971, Charles Harris and Mary Blackwell Johnson Livengood lived at 1022 Homer. (The Livengoods moved there from 1108 Minerva in Trinity Park.) Charles Livengood was a general manager of Liggett & Myers throughout his career. He also served on the Durham local health board. (Immigration records show Charles on a ship to Stockholm, Sweden in 1949 and with his wife to Le Havre, France in 1953.) Charles Livengood died of pulmonary emphysema in July of 1960. His wife stayed at 1022 Homer until two years before her passing in October 1973.
Dr. Arned Hinshaw, an OB-GYN, and his wife Virginia purchased the house from Mary Livengood in 1971 and lived there until 1989.