In tours
This building does not appear in any tours yet.
Last updated
Thu, 12/05/2013 - 11:45am by gary
Location
United States
35° 59' 47.4792" N, 78° 55' 0.5556" W
US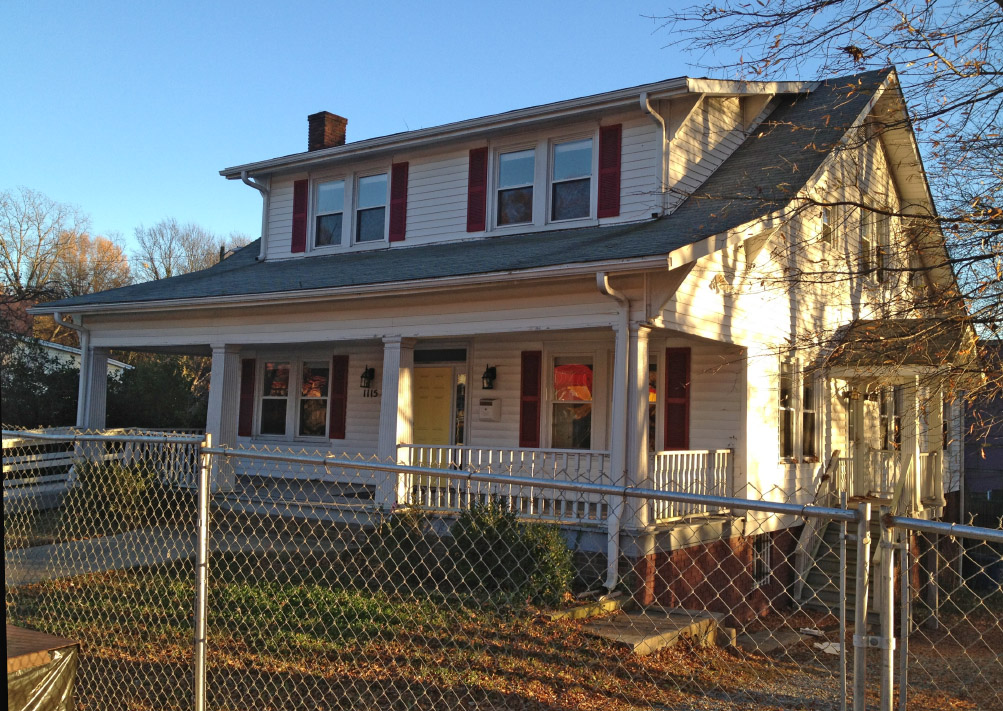 11.24.13
One of the few surviving originally-residential structures along the once-predominantly-residential blocks of WCH between Five Points and the curve of Kent Street (originally Chapel Hill Road.) This house has been a rental and later some sort of institutional home. As of late 2013, Self-Help plans to move this structure somewhere to make way for its Kent Corner development.