1508 CONCORD STREET – EDWARD M. BUMPASS HOUSE
Javascript is required to view this map.
1508 CONCORD STREET – EDWARD M. BUMPASS HOUSE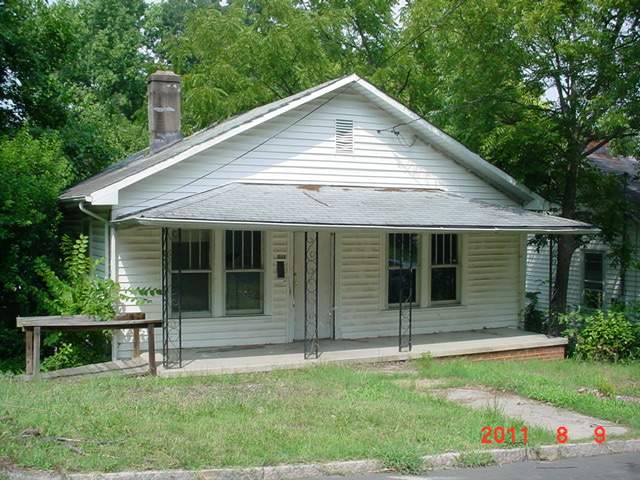 This one-story, front-gabled house is three bays wide and double-pile with a shallow gabled rear ell.
The house has a stuccoed foundation, vinyl siding, and two interior brick chimneys. It retains four-over-one,
double-hung, Craftsman-style wood sash windows, paired on the façade, and a replacement front door. The
hip-roofed front porch is supported by decorative metal posts on a concrete slab floor. The earliest known
occupant is Edward M. Bumpass in 1930.