In tours
This building does not appear in any tours yet.
Last updated
Tue, 05/14/2013 - 2:00pm by gary
Location
United States
35° 58' 58.5444" N, 78° 54' 51.552" W
US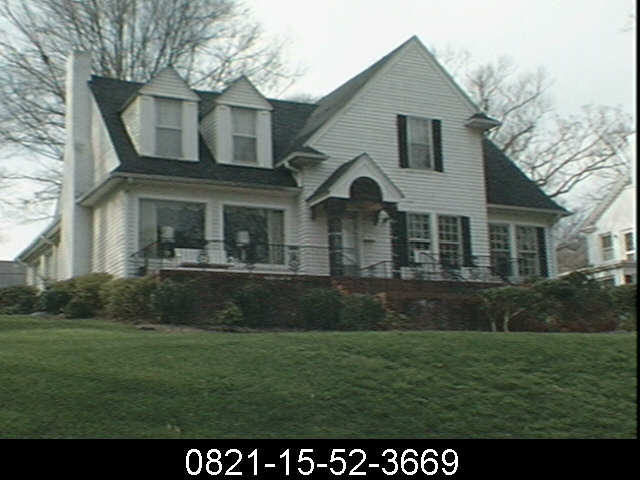 1999 - Durham County Tax Photo
Samuel W. Sparger House. 1 1/2-story Colonial Revival-style house with side-gable roof, a 2-story gabled front wing, weatherboard walls, 9- over-9 sash windows, and 2 gabled dormer windows. Other features are a barrel-vaulted 1-bay entrance porch. Alterations incude replacement metal posts on the porch, an added brick terrace with a metal railing, and 2 picture windows that replace the original windows on the left façade. Mr. and Mrs. Samuel W. Sparger were the original owners. Sparger was general agent for State Mutual Life Assurance Co.