In tours
This building does not appear in any tours yet.
Last updated
Fri, 07/08/2011 - 11:05pm by gary
Location
35° 59' 37.2912" N, 78° 52' 25.9536" W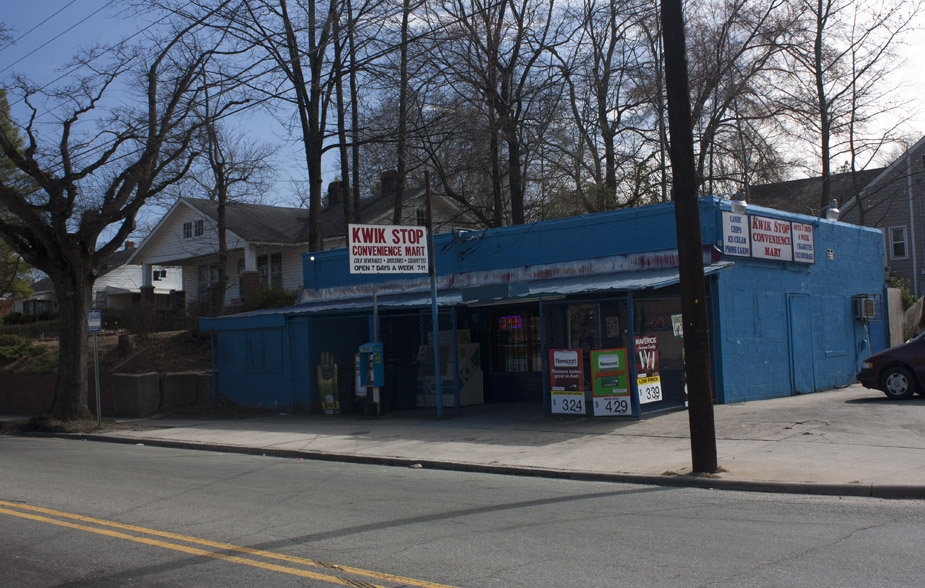 Poole's Produce by the 1950s, and the Holloway Street Supermarket by the 1960s, this corner store is now a Kwik Stop, and appears to be a purveyor of such necessities as Newports rather than produce.
Find this spot on a Google Map.
35.993692,-78.873876