1927 CECIL ST. – BOOKER-JACKSON HOUSE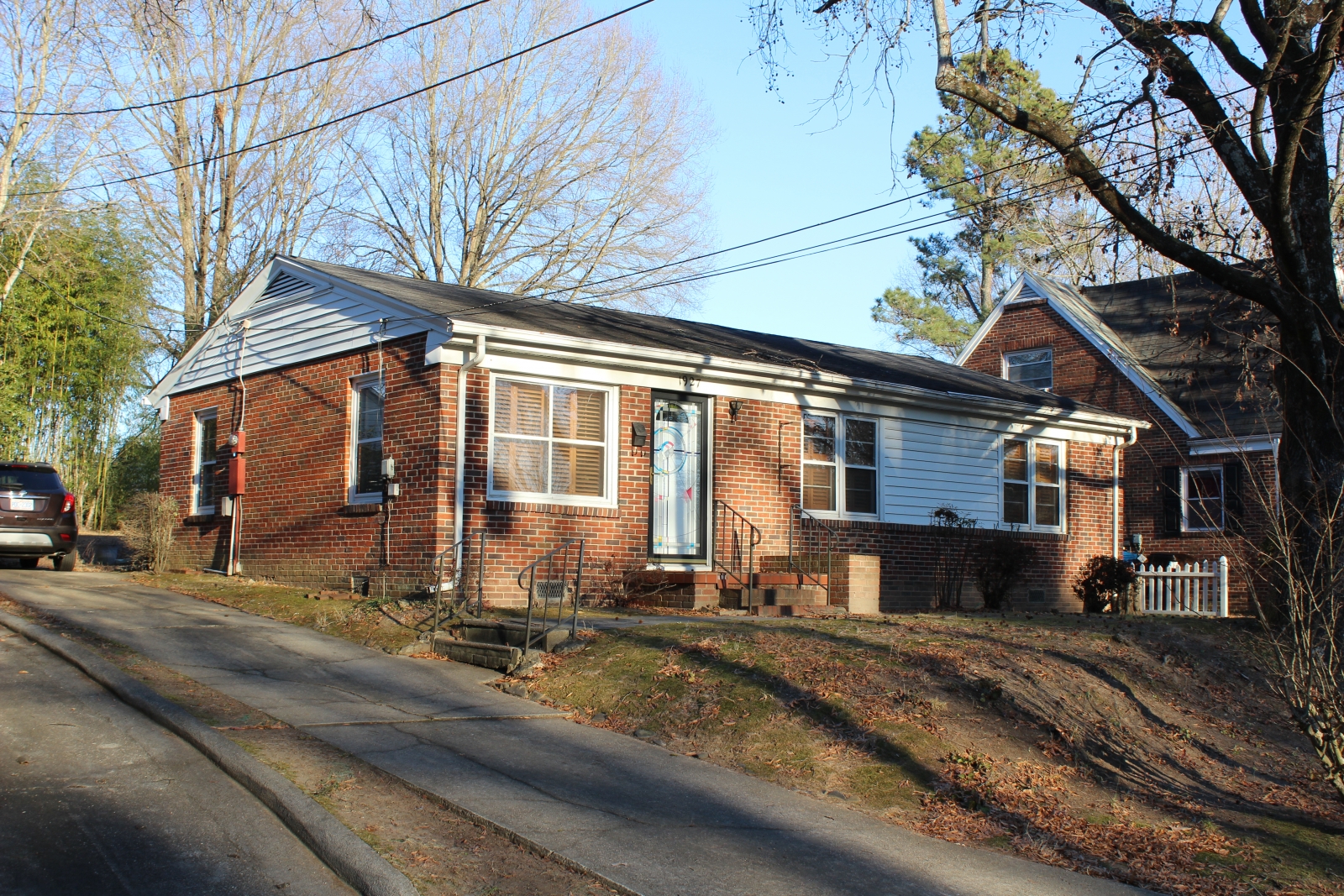 From the National Register Historic District description:
This one-story, side-gabled Ranch house is four bays wide and double-pile with a brick veneer, vinyl siding in the gables, and two-over-two, horizontal-pane wood-sash windows. A replacement door near the left (northwest) end of the façade is accessed by an uncovered brick stoop with a metal railing and a brick planter on its right side. Two pairs of windows on the right (southeast) end of the façade are separated by vinyl siding. County tax records date the house to 1952 and the earliest known occupants are Benjamin Booker, an agent at NC Mutual Life Insurance Company, and his wife, Lula L. Booker, in 1952. By the early 1960s, the house was owned by Dr. Irene Jackson, a French language professor at North Carolina College (later North Carolina Central University).