205 NORTH DILLARD STREET
Built in
1890-1920
/ Demolished in
1970
In tours
This building does not appear in any tours yet.
Last updated
Thu, 09/08/2011 - 10:30pm by gary
Comments
Built in
1890-1920
/ Demolished in
1970
Dillard St., otherwise known as "Mansion Row" contained more modest structures at the northwest extreme, and generally more elaborate structures on the east side of the 200 block, and on both sides of the 100 block near East Main St.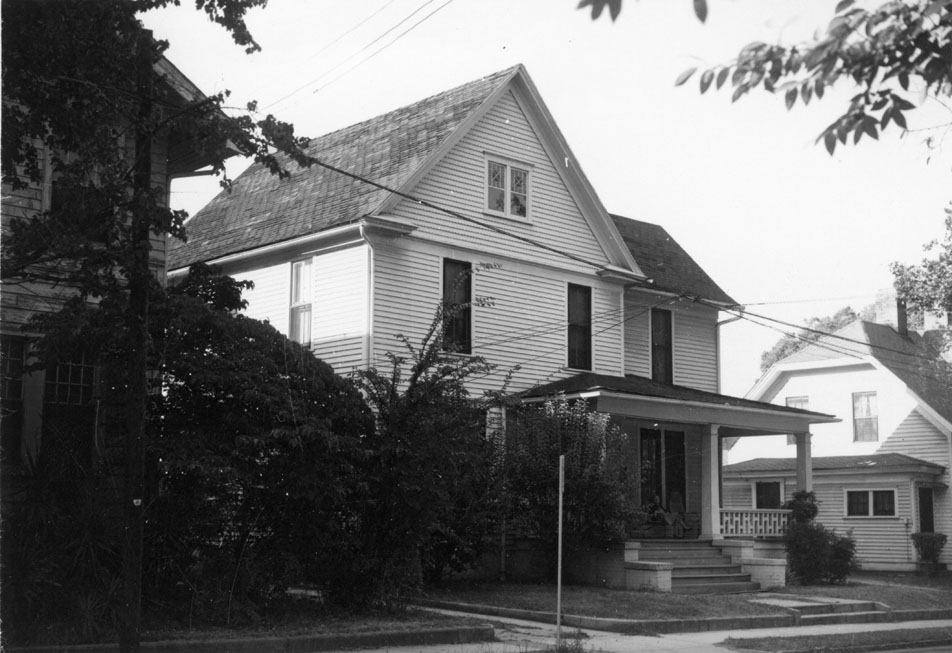 205 N. Dillard, 1963
This entire block was demolished in the late 1960s by urban renewal. In 1977, WTVD bought the block to build their Fortress of Solitude - where, if they close their eyes reeeeeaaaally tight and click their heels, they can almost believe they are in Raleigh.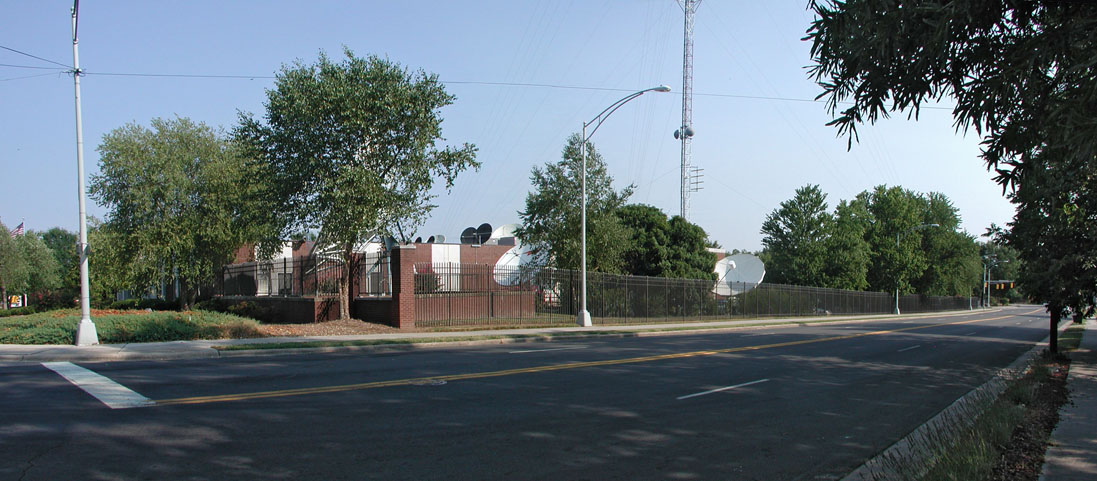 Looking northwest at 450 feet of 8 foot tall fence, 2007.