In tours
This building does not appear in any tours yet.
Last updated
Fri, 08/09/2013 - 3:03pm by gary
Location
United States
35° 59' 14.3844" N, 78° 52' 49.1448" W
US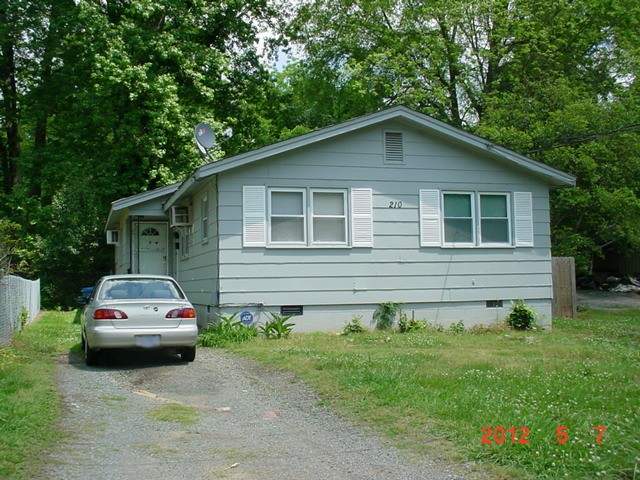 (Durham County Tax Office)
1-story side-gable duplex of infill constmction, with alunlinum siding, replacement sash windows, and corner recessed porches with metal posts. The house is set sideways on the lot.