In tours
This building does not appear in any tours yet.
Last updated
Fri, 03/29/2013 - 10:01am by gary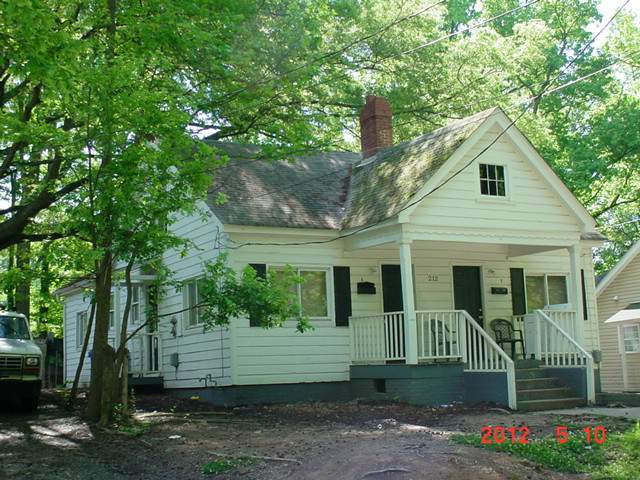 Duplex. 1 1/2-story side-gable duplex with German siding, 8-over-8 sash windows, and a 2-bay gabled front porch with classical posts, a decorative comice, and a replacement railing that shelters 2 front doors. 1950 CD: 2 occupants.