214 STOKES ST
Built in
1920-1940
/ Demolished in
1993-1998
In tours
This building does not appear in any tours yet.
Last updated
Location
United States
35° 59' 7.8" N, 78° 53' 25.44" W
US
Comments
Built in
1920-1940
/ Demolished in
1993-1998
The house at 214 Stokes Street was surveyed by the NC State Historic Preservation Office in May 1979.  The photographs below were taken by Janet Silber and are from that survey.  This 1930s-1940s structure was  demolished between 1993 and 1998.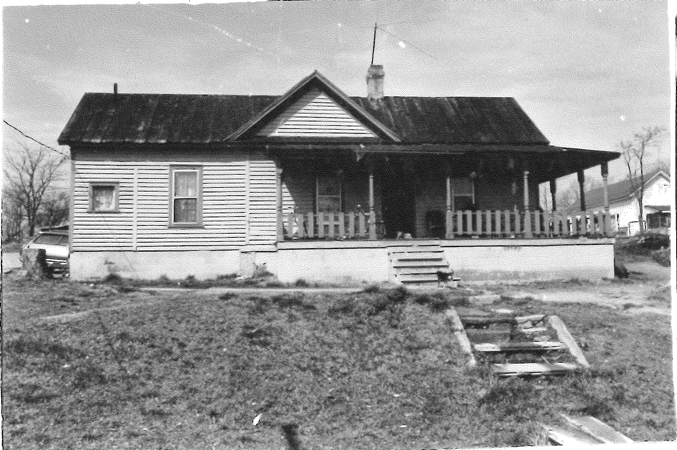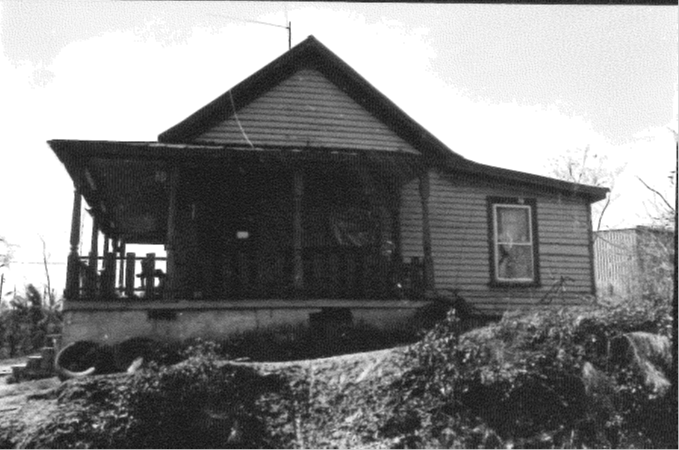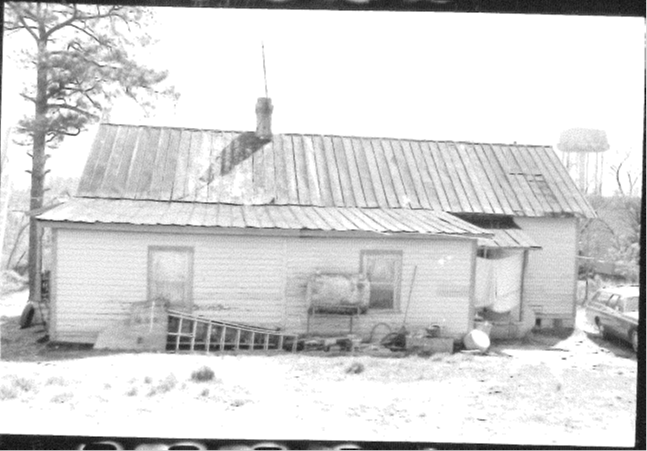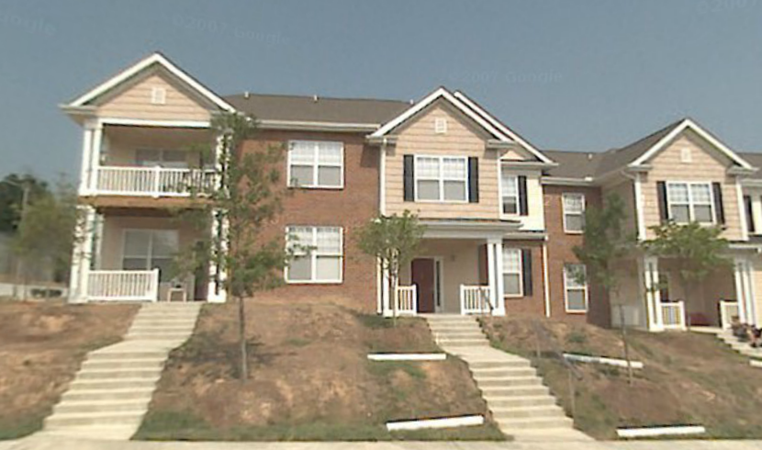 Contemporary Google StreetView image of now-gone 214 Stokes St.