224 MORRIS
Built in
1915?
/ Demolished in
1986?
Built by Percy Sloan in the 1910s, this bungalow lasted the longest of the houses in the 100 and 200 blocks of Morris Street, eventually used by DPS for storage, and torn down in the 1980s. It's now a parking lot.
In tours
This building does not appear in any tours yet.
Last updated
Sun, 05/29/2011 - 8:11pm by gary
Location
United States
35° 59' 58.8624" N, 78° 54' 12.312" W
US
Comments
Built in
1915?
/ Demolished in
1986?
Built: late 1910s
Sloan-Proctor House
Built: late 1910s
Demolished: 1980s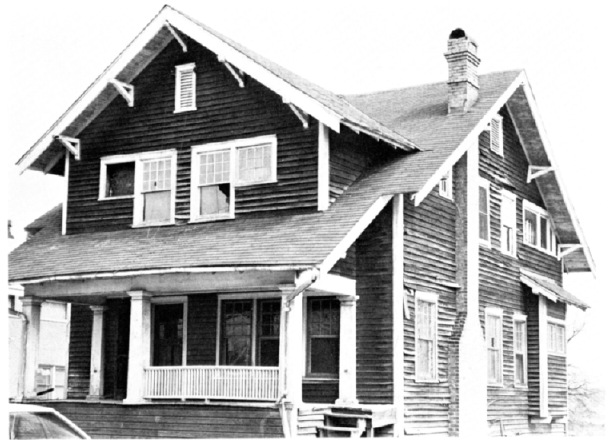 The Sloan-Proctor house was built by tobacconist Percy Sloan in the late 1910s - early for the bungalow style. He only occupied the house for a few years before it was sold to another tobacconist, WL Proctor. The historic inventory notes, that, at the time the above picture was taken, the house had been used by Durham Public Schools for storage for many years, and it was surrounded up to the foundation on all sides by parking lot.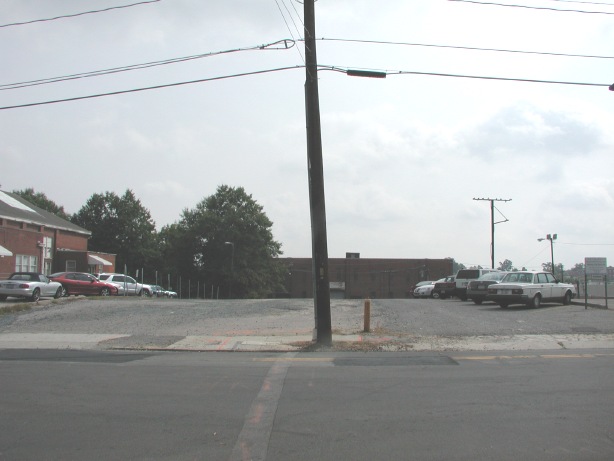 Site of 224 Morris, 2006.