2525 PERKINS ROAD
Built in
1953
/ Modified in
1955-1959
,
2007
In tours
This building does not appear in any tours yet.
Last updated
Tue, 12/27/2011 - 1:48pm by gary
Location
United States
35° 59' 19.338" N, 78° 56' 16.8468" W
US
Comments
Built in
1953
/ Modified in
1955-1959
,
2007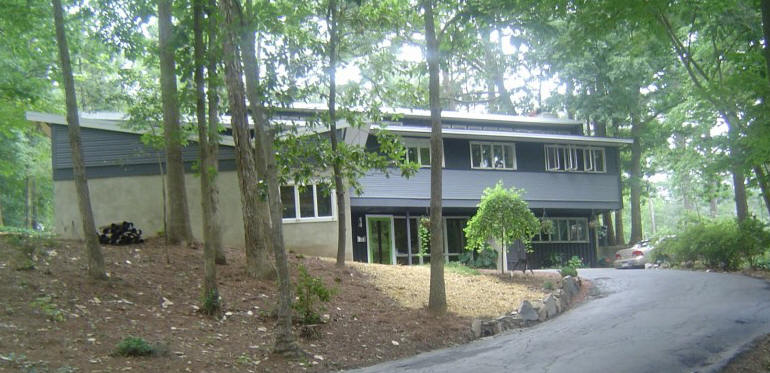 (Courtesy Triangle Modernist Houses)
The Kunkle Residence, designed by James Webb in 1953. Webb also designed an addition in the late 50s.  Kunkle sold to the Blums in 1961 who sold to Stephen and Katrina Dooda in 2005.  The Dooda's added on a garage and walk-in closet addition designed by Ellen Cassilly in 2007.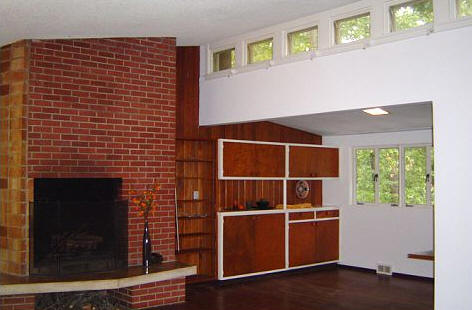 (Courtesy Triangle Modernist Houses)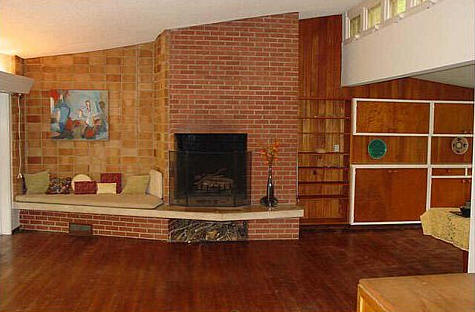 (Courtesy Triangle Modernist Houses)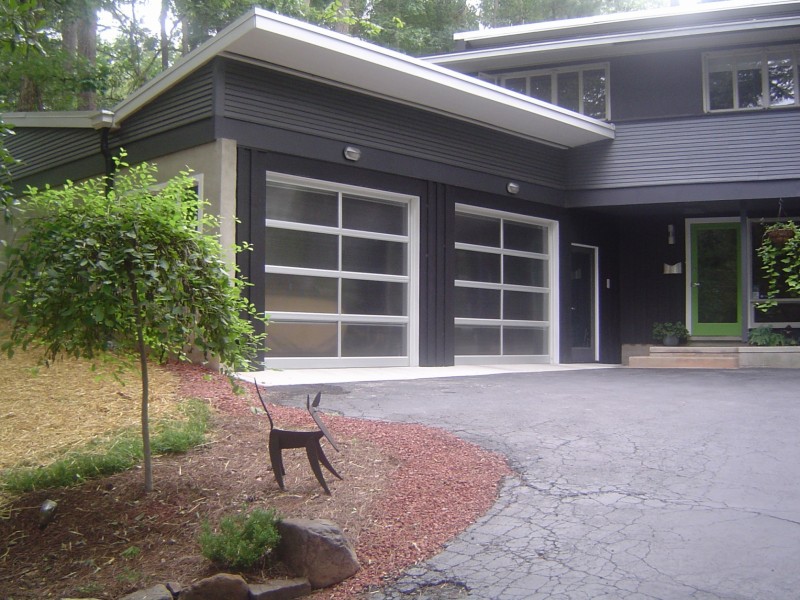 (Courtesy Triangle Modernist Houses)