505 WILLARD STREET
Built in
1890-1920
/ Demolished in
1967
Comments
Built in
1890-1920
/ Demolished in
1967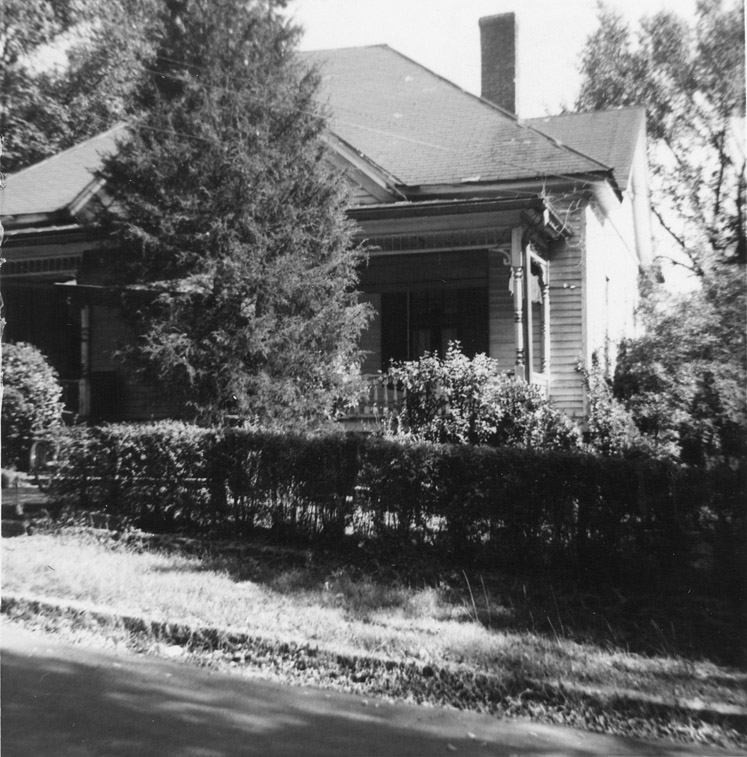 505 Willard, 1965
(Courtesy Durham County Library)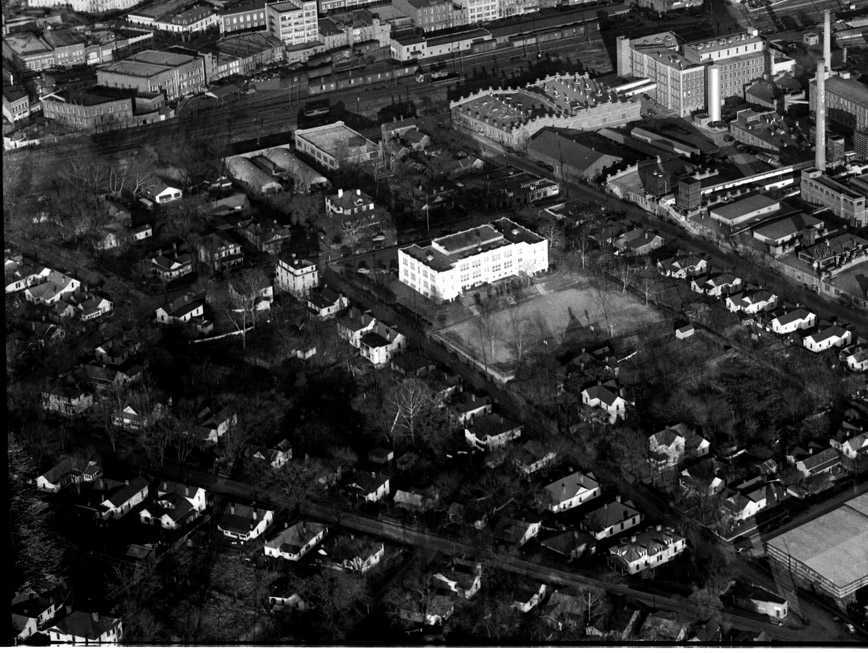 Looking northeast, 1948
(Courtesy Herald-Sun)
The 500 and 600 blocks of Willard Street extended from Jackson to the 'point' with Warren St., divided by Yancey Street on the west side of the street. (Yancey didn't extend east of Willard.)
These houses were torn down in 1967 by the city using urban renewal funds.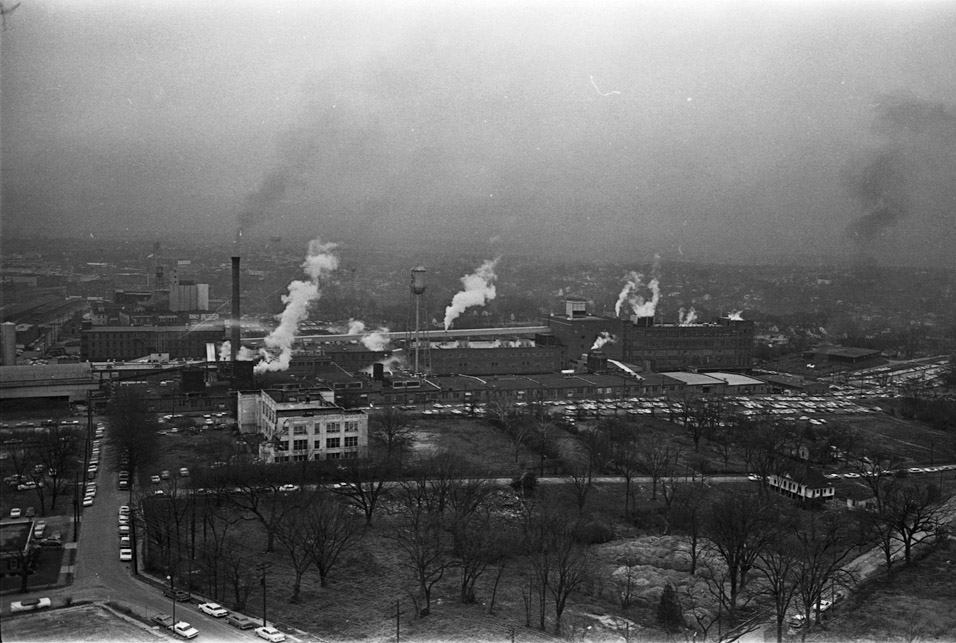 Looking southeast from the NC Mutual building, 02.15.67.
(Courtesy Herald-Sun)
Where 505 Willard sat is a 1970s era structure that was built as the NC Mutual Annex, but is currently the Durham Center (Durham County mental health) - a Greenfire property.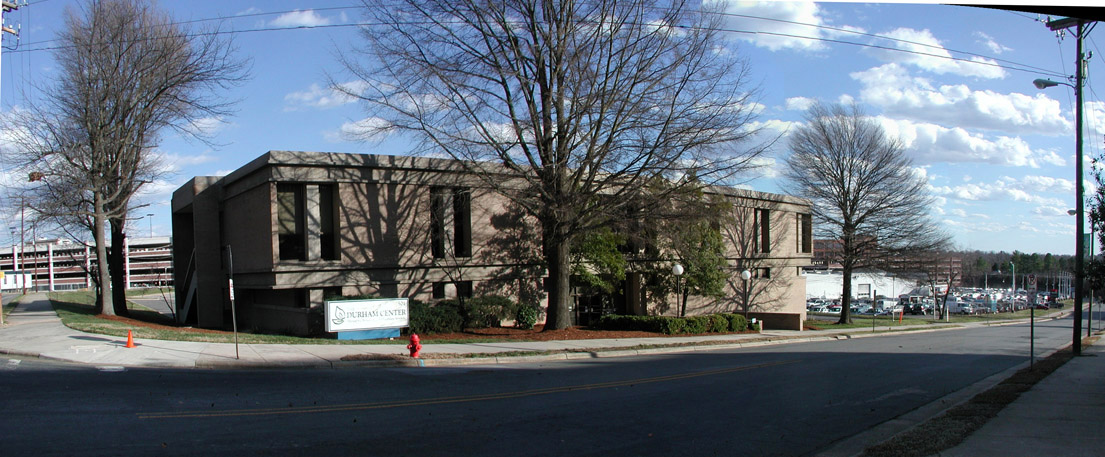 Looking southeast, 02.10.08