In tours
This building does not appear in any tours yet.
Last updated
Sun, 10/28/2012 - 11:33am by gary
Location
United States
35° 59' 40.3728" N, 78° 54' 34.5348" W
US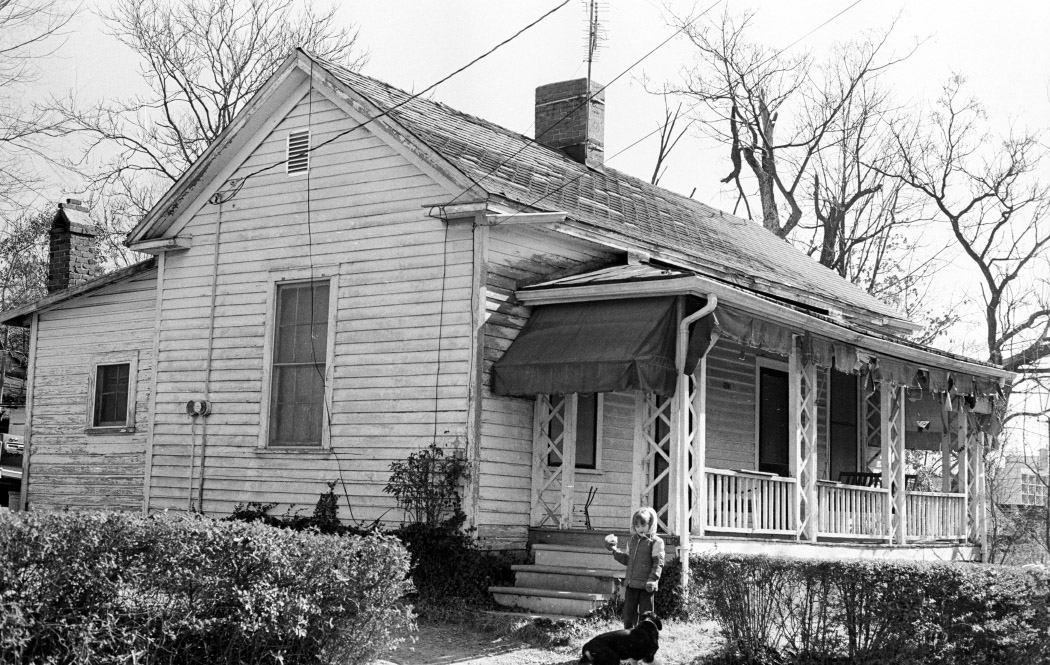 February 1982.
You could write a great Southern novel not-even-that-loosely-based on the goings on in and around this house. Note the piano and American flag. Not shown: religious shrines in backyard, sculptures, plentiful cats, revolving cast of characters.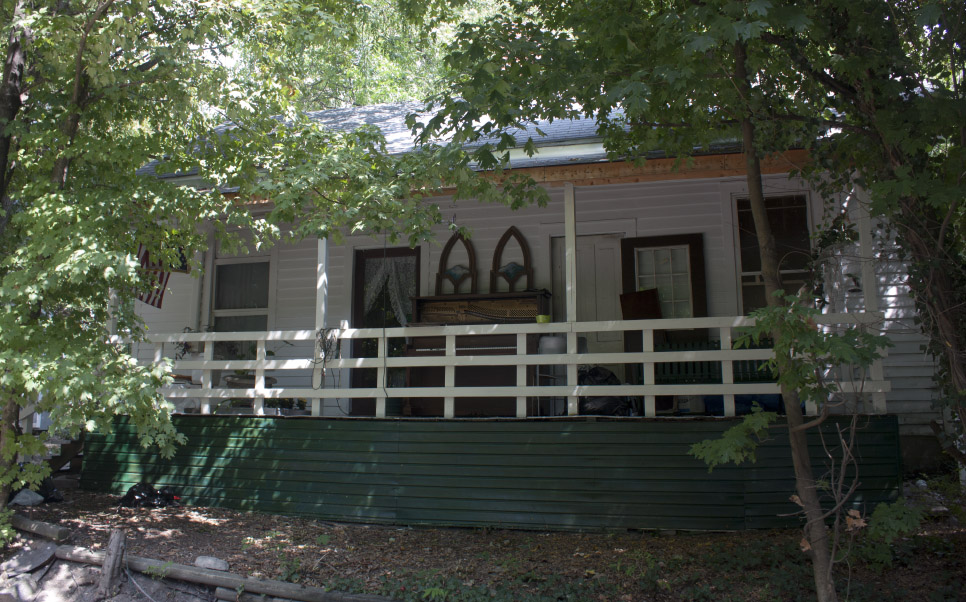 09.04.11