520 WARREN STREET
Built in
1890-1920
/ Demolished in
1967
In tours
This building does not appear in any tours yet.
Last updated
Tue, 08/30/2011 - 11:40pm by gary
Location
35° 59' 38.3604" N, 78° 54' 25.3872" W
Comments
Built in
1890-1920
/ Demolished in
1967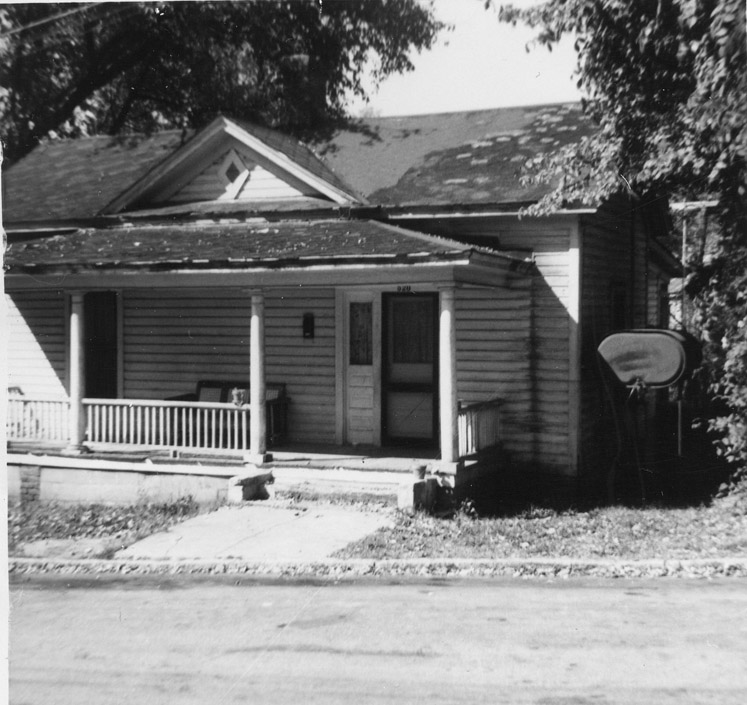 520 Warren, 1965
(Courtesy Durham County Library)
The long western side of the 500 block of Warren St. (because Yancey went no further east than Willard) stretched between Willard and Jackson Streets.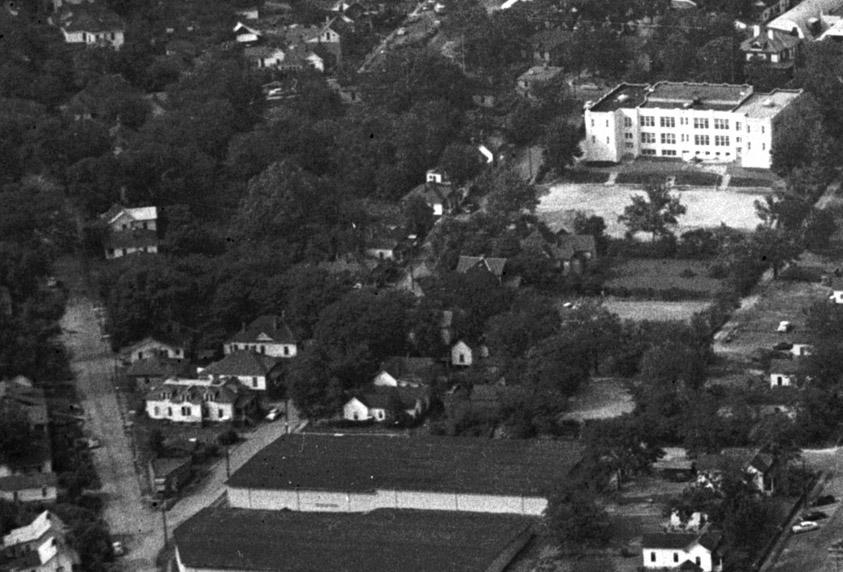 500 block of Willard, looking northwest, ~1950.
(Courtesy Herald Sun)
These houses were torn down by the city of Durham in 1967 using urban renewal funds. Warren Street was closed and absorbed into a giant parcel that became the Alexander Ford Car Dealership.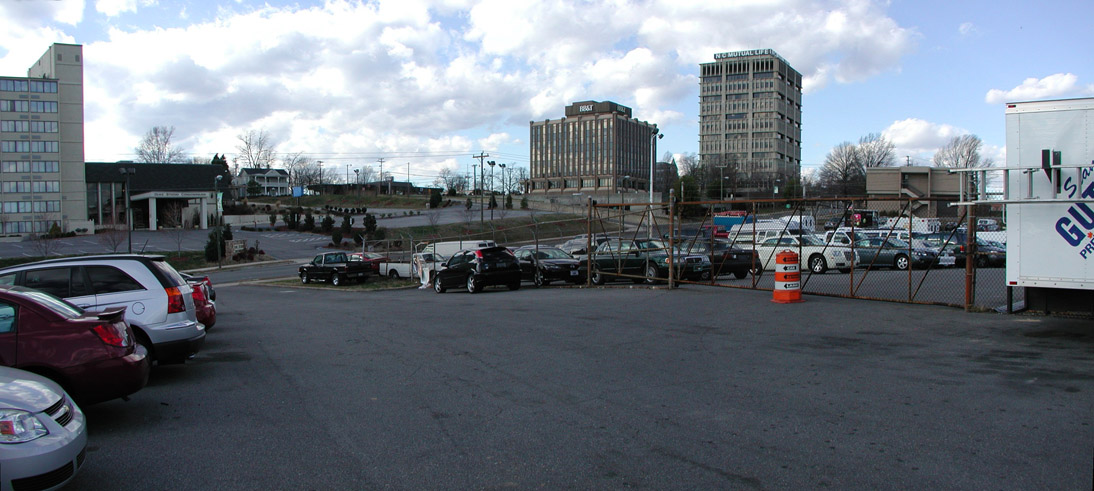 Approximate location of the west side of the 500 block of Warren Street, 02.10.08.