605 DUNBAR STREET – WILLIAM WEAVER HOUSE
In tours
This building does not appear in any tours yet.
Last updated
Location
United States
35° 58' 43.464" N, 78° 53' 54.2868" W
US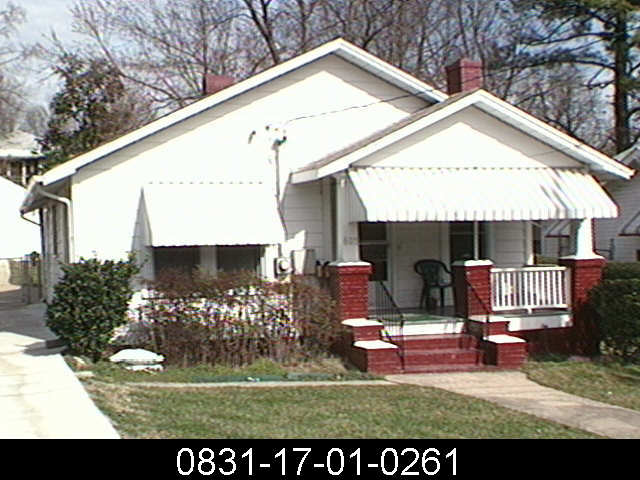 This one-story, front-gabled bungalow is two bays wide and triple-pile. The house has a brick
foundation, aluminum siding, and an exterior brick chimney on the east elevation. It has a replacement front
door and one-over-one, double-hung wood sash windows with aluminum awnings. The front-gabled porch is
supported by tapered posts on painted brick piers with a replacement wood railing. The porch is accessed by
a brick stair with brick knee walls and metal railings. The earliest known occupant is William Weaver
(clothes presser) in 1930; county tax records date the building to 1928.
Garage, c. 1930 – Front-gabled, frame one-car garage with concrete-block foundation, vinyl
siding, and paired garage doors on the façade.