In tours
This building does not appear in any tours yet.
Last updated
Thu, 12/05/2013 - 10:11am by gary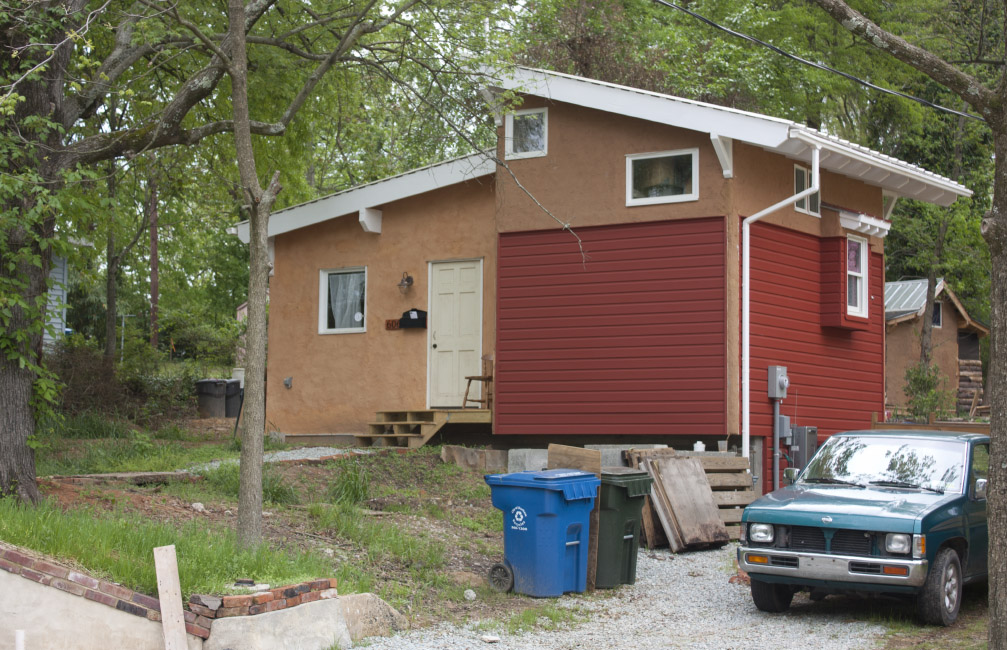 04.05.12
I'm certainly appreciative of any trend towards the construction of really good small, infill houses - that actually look like they were designed rather than a box bought on special at HouseCo. Sustainability, history, etc. aside, that's really the most interesting thing about most old houses to me - even the smallest of cottages have proportions that work, distinctive details, etc. This is the same thing - in a contemporary design.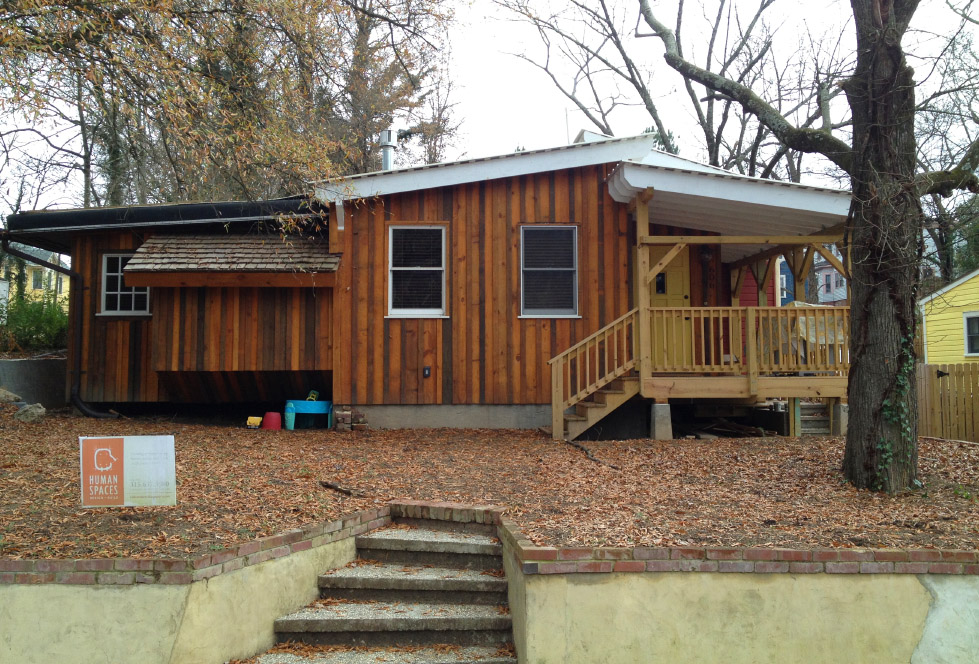 Bigger, 12.03.13