701 N. Alston Ave.
Rental house occuupied by Bowen family.
In tours
This building does not appear in any tours yet.
Last updated
Wed, 06/20/2012 - 7:10am by RikR
Location
United States
35° 59' 31.11" N, 78° 53' 10.4064" W
US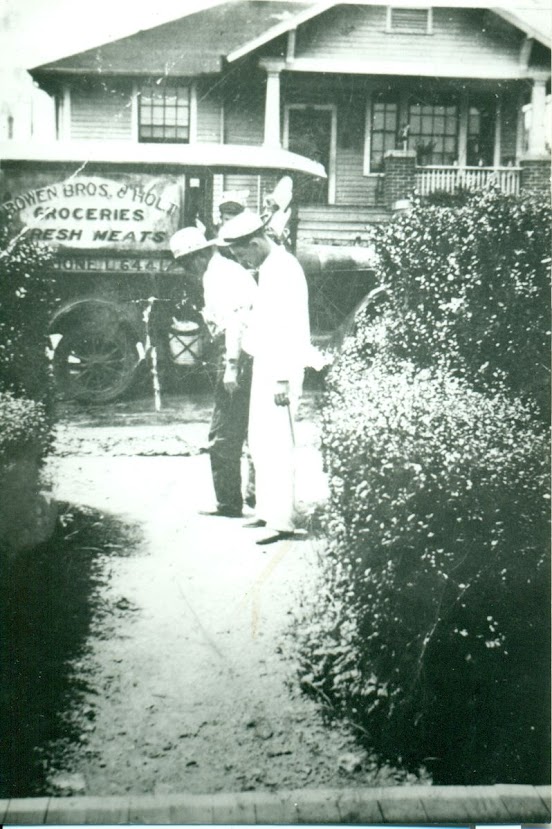 This home was rented by and occupied by the Bowen family in the 1930s - 1950s. The block was later cleared to build a grocery store and this house was moved to the 900 block of Hopkins St. where it served for some time as a Boys Club. Later the 900 block was cleared for a new school. The truck has on its side "Bowen Bros. & Holt Groceries Fresh Meat". The exact location of their store is unknown, but is believed to have been in Edgemont, probably in or near the 900 block of East Main St.