In tours
This building does not appear in any tours yet.
Last updated
Mon, 07/27/2015 - 3:42pm by gary
Location
United States
36° 0' 15.9948" N, 78° 54' 10.4472" W
US

06.07.08
UPDATE 10.10.13: Napa/Walker Auto parts vacated 709 Washington St. in November 2012 (moved to 802 E. Geer in a new building) and the owner thereafter listed the property for sale. The property sold to a private developer in May 2013 for at least $450,000. There are many rumors swirling around the future use of this property given its sales price, but the latest guess is a possible restaurant and blues music bar. To be determined. NOTE: The 715 Washington parcel is separate (though attached) and still owned by developer Alex Washburn, and currently rented to an art troupe as well as the Durham Bike Co-Op.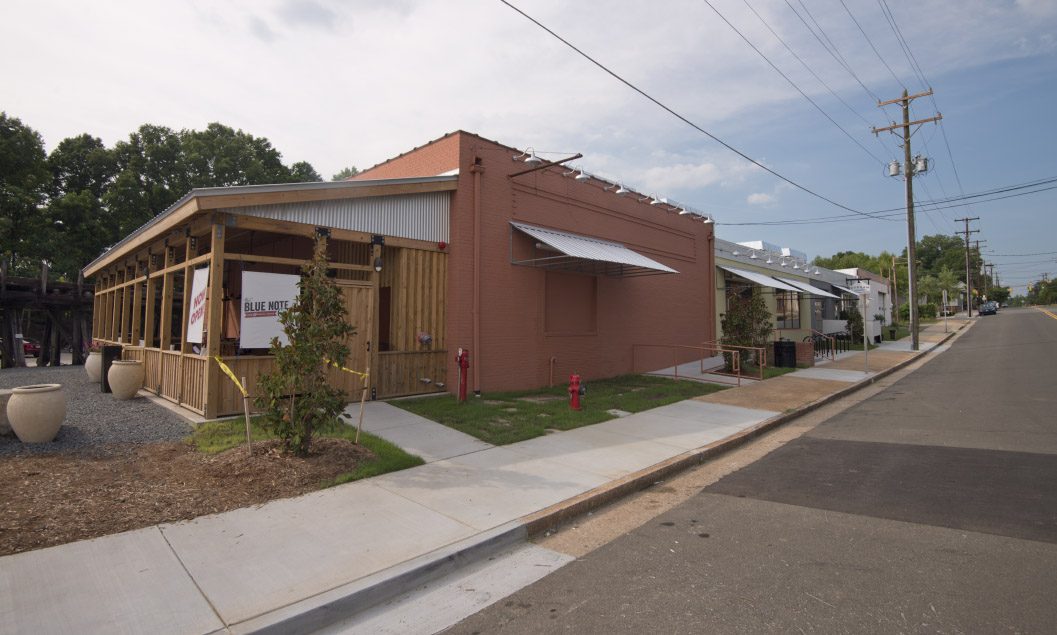 07.26.15 (G. Kueber)