711 HOLLOWAY ST. - THOMAS HOUSE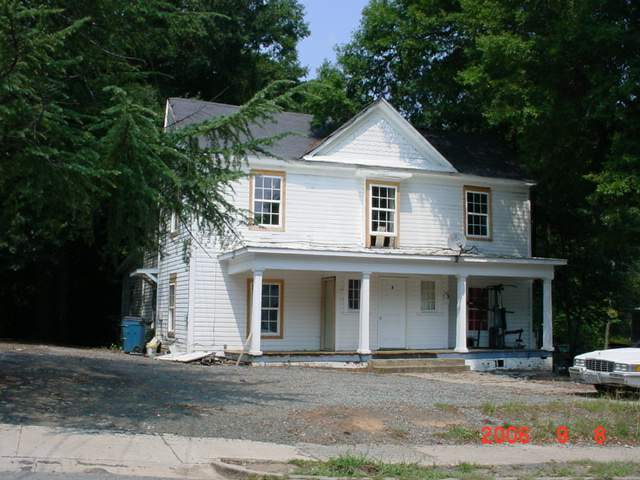 711 Holloway Street, with some bad remuddling.
In 1913, this house is 613 Holloway, and in 1919, it is 713 Holloway.
In 1915, multiple Thomases are listed as residing in the house:
Miss Margaret E. Thomas
Henry A. Thomas, gatekeeper
Miss Mattie M. Thomas
Miss Nannie Thomas
William G. Thomas, clerk for the Durham Book and Stationery Company.