In tours
This building does not appear in any tours yet.
Last updated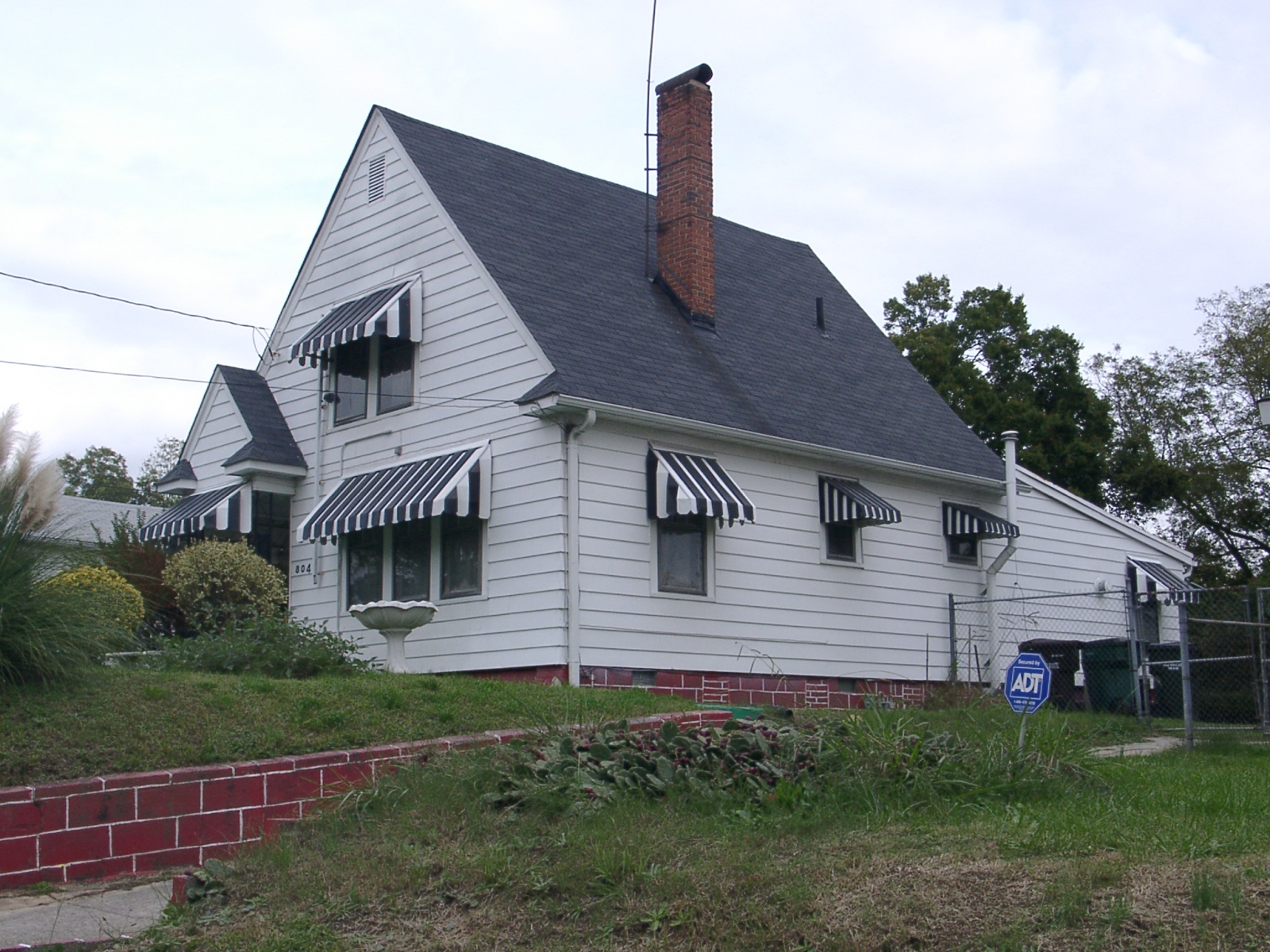 November 2002, photograph by Preservation Durham survey volunteers
September 2017, from the Durham County Tax Record
According to the city tax record, this home was built in 1944. In the 1960 City Directory, the resident of 804 N. Elizabeth St was Mrs. Victoria L. Staten, widow of Moses.