821 RAMSEUR STREET
Built in
pre-1907
/ Demolished in
~1970s
Comments
Built in
pre-1907
/ Demolished in
~1970s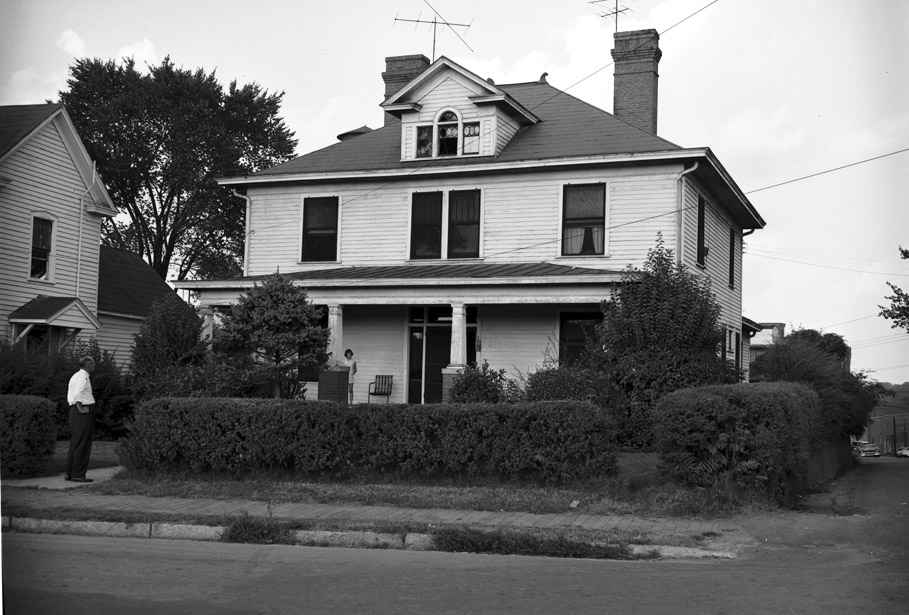 09.12.61
(Courtesy The Herald-Sun Newspaper)
One of many long-perished houses that once lined Ramseur Street, the house at 821 Ramseur was built sometime prior to 1907. CD Partin lived in the house by 1919-1923.
Along with other houses I've profiled on Ramseur, 821 began to lose its luster as a single family home for the well-to-do of Durham by the 1920s and 1930s. By mid-century, many of these houses began to be converted to rooming houses, businesses, or, in this case, an "Alcoholic Halfway House" per the Herald-Sun photographer.
I'm not sure when it was torn down, but it was certainly gone by the late 1970s.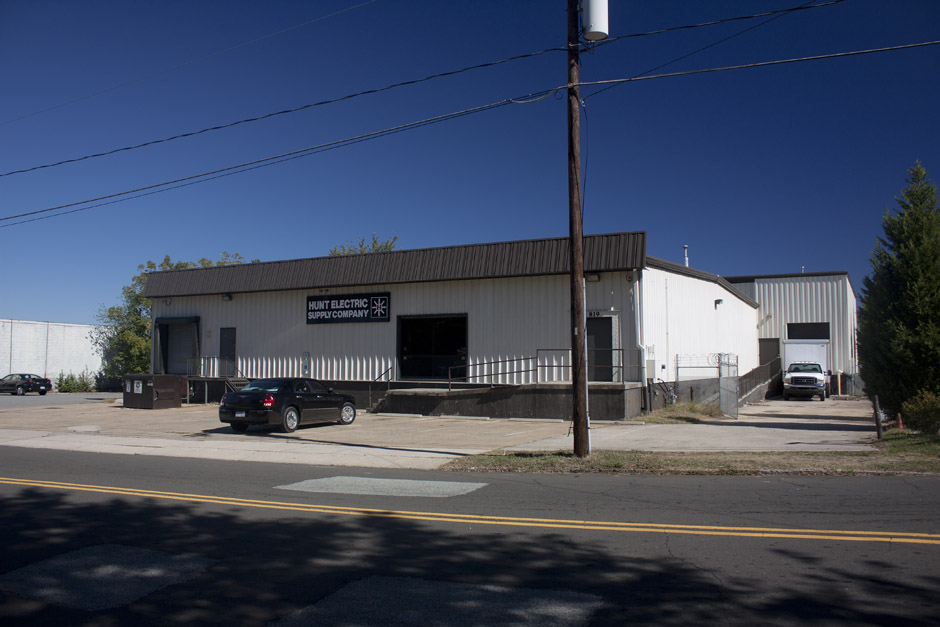 821 Ramseur, 10.22.10
Find this spot on a Google Map.
35.987657,-78.893982