In tours
This building does not appear in any tours yet.
Last updated
Mon, 08/04/2014 - 11:45am by gary
Location
United States
35° 57' 54.1764" N, 78° 52' 8.7384" W
US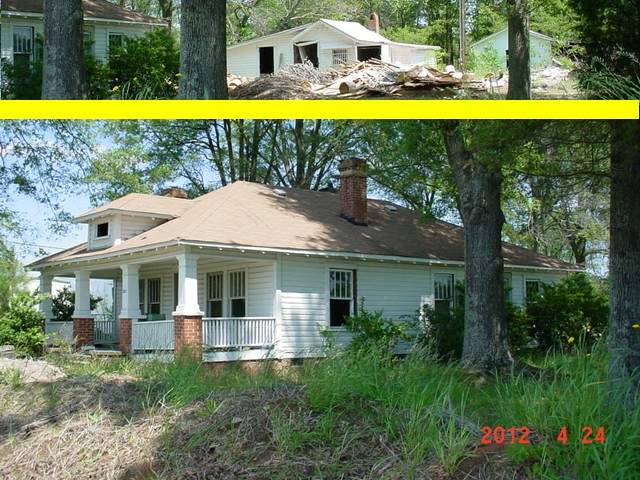 04.24.2012
George Williams Barbee property. Sold 04.28.2012. This address is associated with the Barbee Cemetery at 418 Salem Street in East Durham. Per a commenter on the Barbee Cemetery post, there is another cemetery on this property with over 25 graves. I have not confirmed this.