In tours
This building does not appear in any tours yet.
Last updated
Tue, 01/01/2013 - 5:33pm by gary
Location
United States
35° 59' 53.9916" N, 78° 55' 2.5032" W
US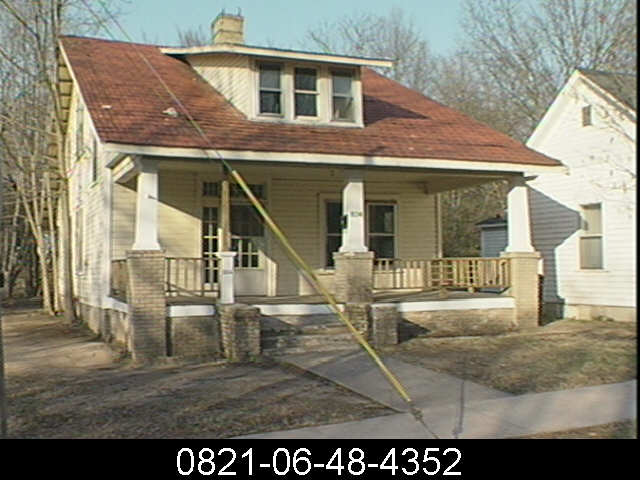 This one-and-a-half-story, side-gabled bungalow is two-bays wide and triple pile with a full- width engaged front porch and shed-roofed front dormer. The house rests on a brick foundation and has original wood siding, a pressed metal shingled roof with exposed eaves, and an interior brick chimney. The front porch is supported by tapered wood posts on painted brick piers and has a replacement railing and replacement front steps. A small, inset screened porch is located at the left rear of the house. The house retains original one-over-one wood windows throughout and the front door is a fifteen-light French door with matching sidelight and transom.
The earliest known residents of the house are Mrs. Annie C., Miss Bennie S. (clerk), and Miss Pauline F. (clerk) in 1925.