In tours
This building does not appear in any tours yet.
Last updated
Sat, 01/14/2012 - 3:21pm by gary
Location
United States
36° 6' 12.5028" N, 78° 54' 36.8676" W
US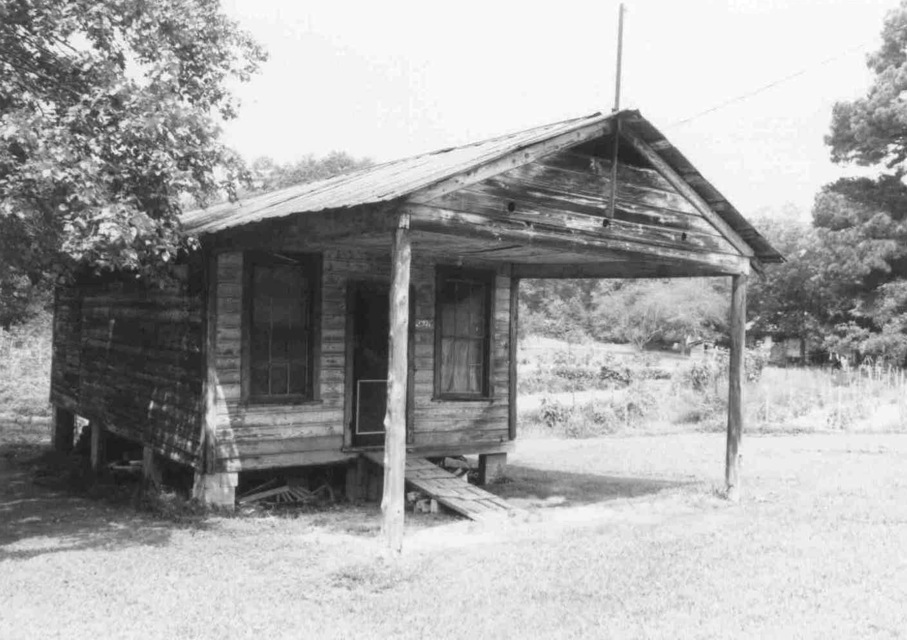 Ella Chisenhall began a family enterprise in 1935 when she built this frame, gable-roofed, box and canopy store with money inherited from her parents. When the structure was completed, her husband, Herbert, gave her one-half acre of land surrounding it. The couple's oldest son, Clarence, ran the store for a number of years, selling groceries and gas. Another entrepreneur built a garage at the back of the store that was eventually converted to a four-room dwelling where later shopkeepers Andrew Aiken and Frank Hogan, a Chisenhall son-in-law, lived with their families. In the mid 1950s when the widening of US 501 required that the store be moved out of the right-of-way to its present location, the garage-turned-dwelling was demolished. After its move, the store was not reopened, and Vernon Chisenhall, the owner as of 1990, used the building for storage.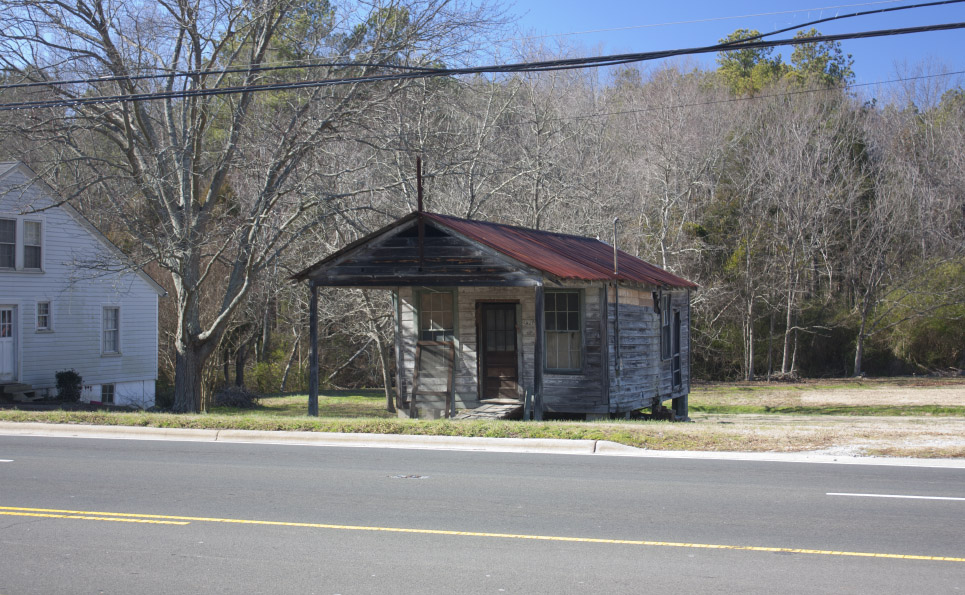 01.14.12