DILLEHAY'S GARAGE - 2029-2033 ERWIN ROAD
Built in
~1930
/ Demolished in
1950
In tours
This building does not appear in any tours yet.
Last updated
Wed, 08/17/2011 - 7:24pm by gary
Location
36° 0' 26.766" N, 78° 55' 56.424" W
Comments
Built in
~1930
/ Demolished in
1950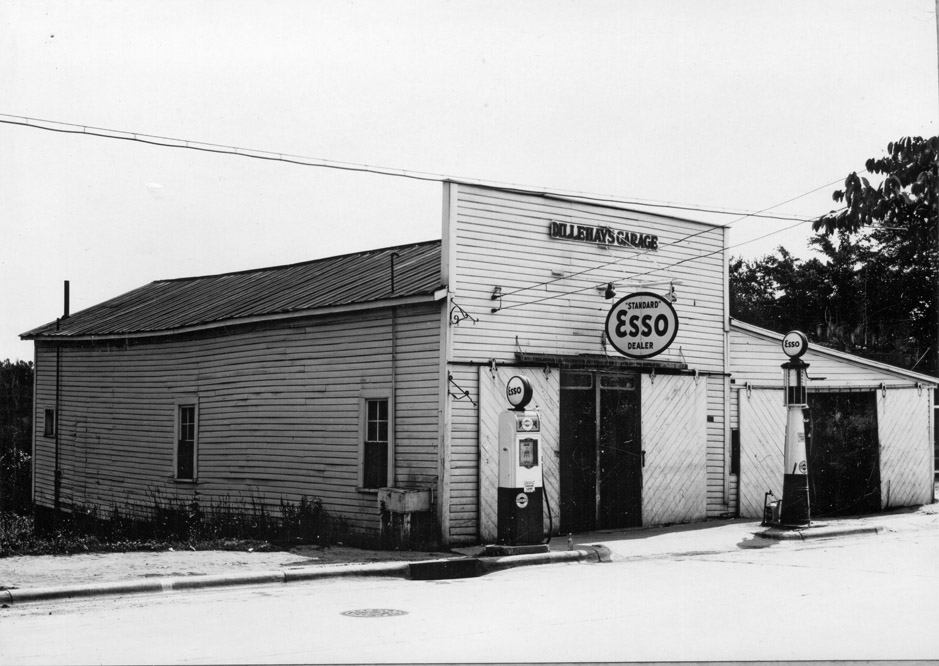 Looking southwest, May 1938.
(Courtesy Duke Forest Collection)
Located directly across Erwin Road from Southside School, Dillehay's garage was likely built ~1930, and was demolished in 1950, during the construction of the Graduate Men's Dormitory in 1950.
It is currently part of a very large swath of surface parking.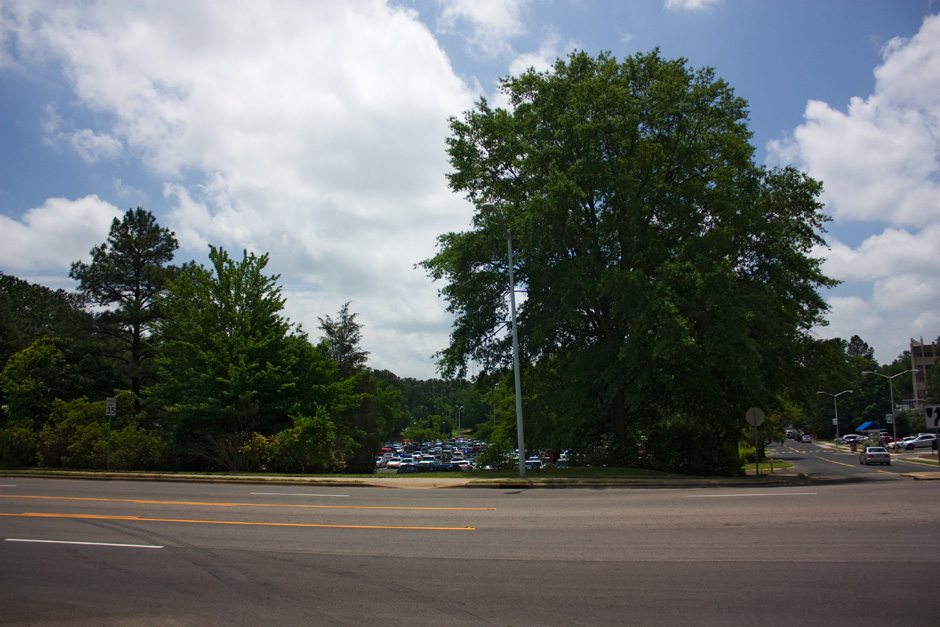 Site of Dillehay's Garage, 05.14.09
Find this spot on a Google Map.
36.007435,-78.93234