DR. CHARLES H. SHEPARD HOUSE
In tours
This building does not appear in any tours yet.
Last updated
Tue, 04/16/2019 - 9:24pm by gary
Location
35° 58' 42.636" N, 78° 54' 2.1996" W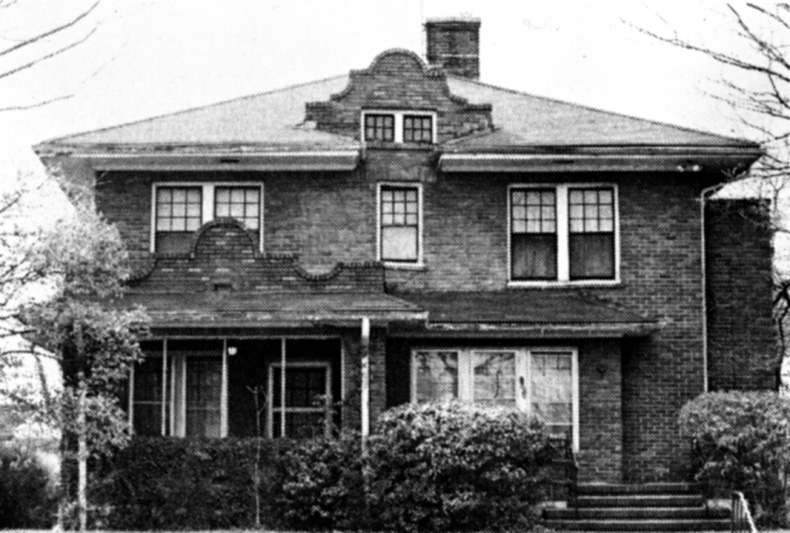 1608 Fayetteville, late 1970s
Dr. Charles Shepard, brother of Dr. James Shepard (who founded present-day North Carolina Central University) and son of Rev. Dr. Augustus Shepard (minister of White Rock Baptist Church) was a prominent local physician who practiced at Lincoln Hospital. He built this house at 1608 Fayetteville St. in 1927; he previously lived at 406 Cozart St., close to the original Lincoln Hospital. Undoubtedly, the decision to move Lincoln Hospital influenced his decision to move to this house on Fayetteville St.
It is currently rental housing.

1608 Fayetteville, 12.19.08
Find this spot on a Google Map.
35.97851,-78.900611