GEORGE CARRINGTON HOUSE
Built in
1790-1800
/ Demolished in
1973-1980
In tours
This building does not appear in any tours yet.
Last updated
Sun, 02/05/2012 - 10:35am by gary
Comments
Built in
1790-1800
/ Demolished in
1973-1980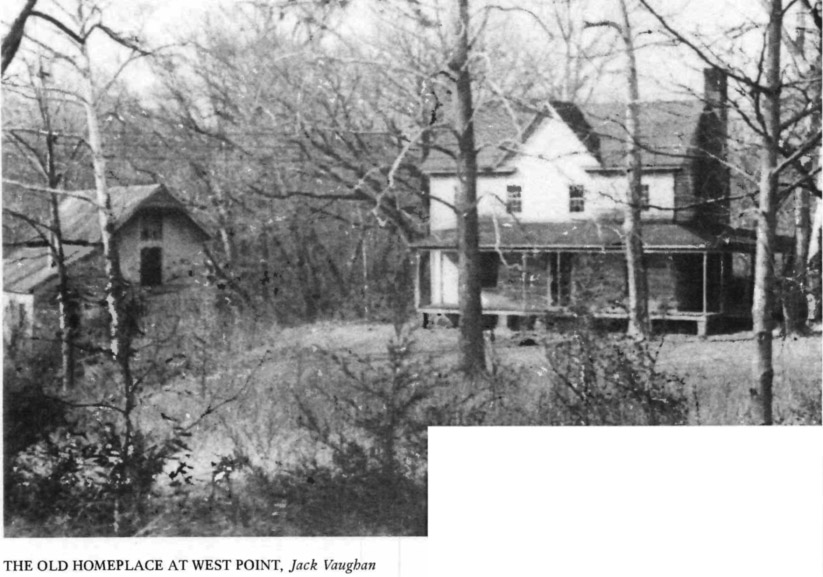 The Carrington House, with the West Point Mill in the background, to the left. David Southern recounts:
Jean Anderson once showed me several photos of the front of the house showing where clapboards had fallen away to reveal square logs. I read, today, that one of the Terry houses also is remembered as being clapboard over logs. The arrangement of the chimneys and upstairs front windows implies to me that this house may have had a different form originally---perhaps a single storey. A central hall with stairs would have made a different arrangement of upstairs windows. I can imagine this as being originally a simple, vernacular, "double-pen" house, enlarged and recreated as an I-house with triple A gables---i.e. remodeled to make it fit the times as well as the needs of the different families who occupied it.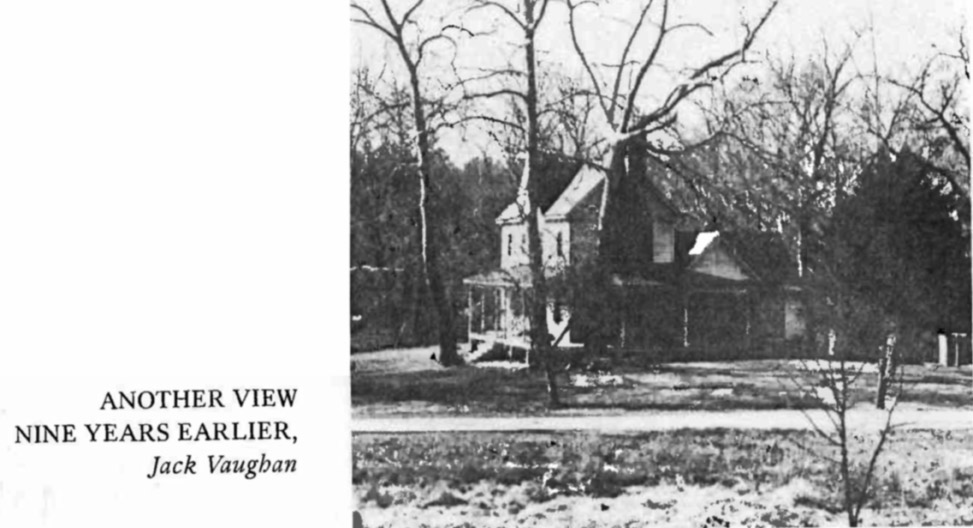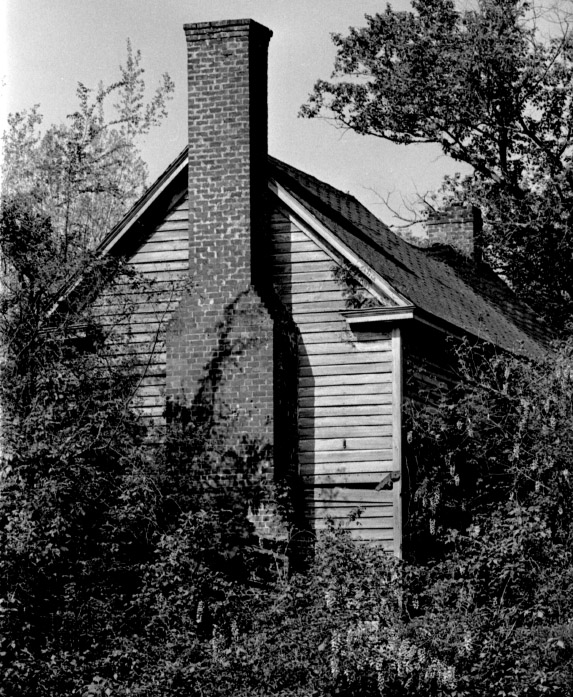 04.28.69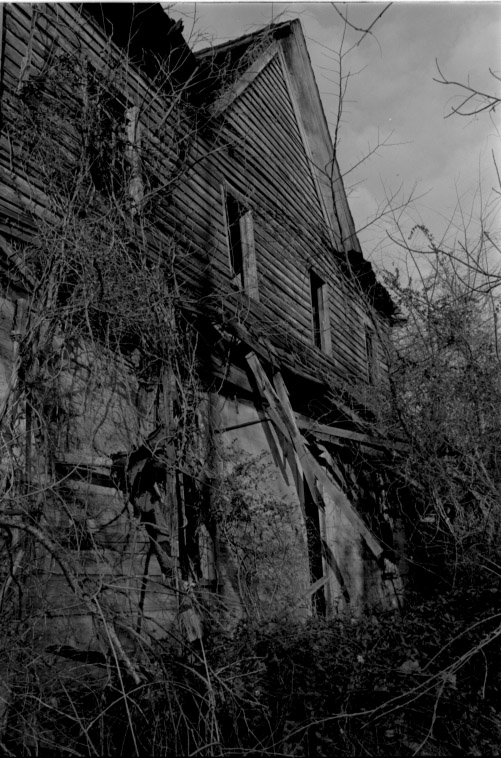 02.07.73