Herschel and Anita Caldwell House 1950 (Reconstructed 2013)
Built in
1950
/ Modified in
2013
Herschel and Anita Caldwell House
3018 Devon Road, ca. 1950, Contributing Building
In tours
This building does not appear in any tours yet.
Last updated
Comments
Built in
1950
/ Modified in
2013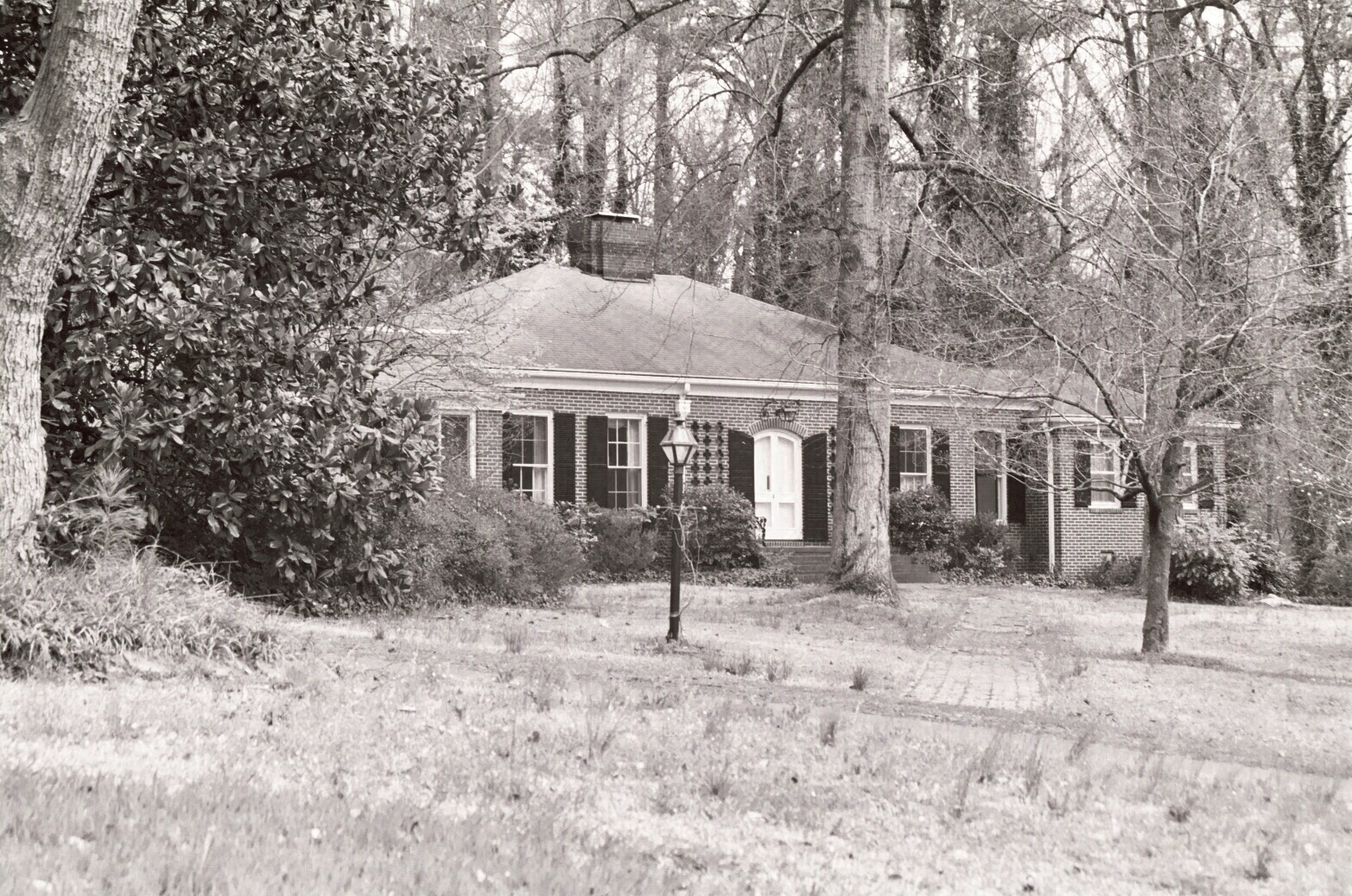 Herschel and Anita Caldwell House
3018 Devon Road, ca. 1950, Contributing Building
One-story, hip-roofed, brick Ranch house with modest Colonial Revival elements, such as the singleleaf paneled entry door crowned by a segmental arch; dwelling also displays perforated brick at center of facade, 6/6 sash, and a screened porch at west end. Herschel and Anita Caldwell moved from W. Markham Avenue to Hope Valley in 1951; Herschel Caldwell was a coach at Duke University. The house was originally numbered as 3100.  This structure has been so altered that it does not qualify for State renovation tax credits.