J. Fred Rippy House - 814 East Forest Hills Boulevard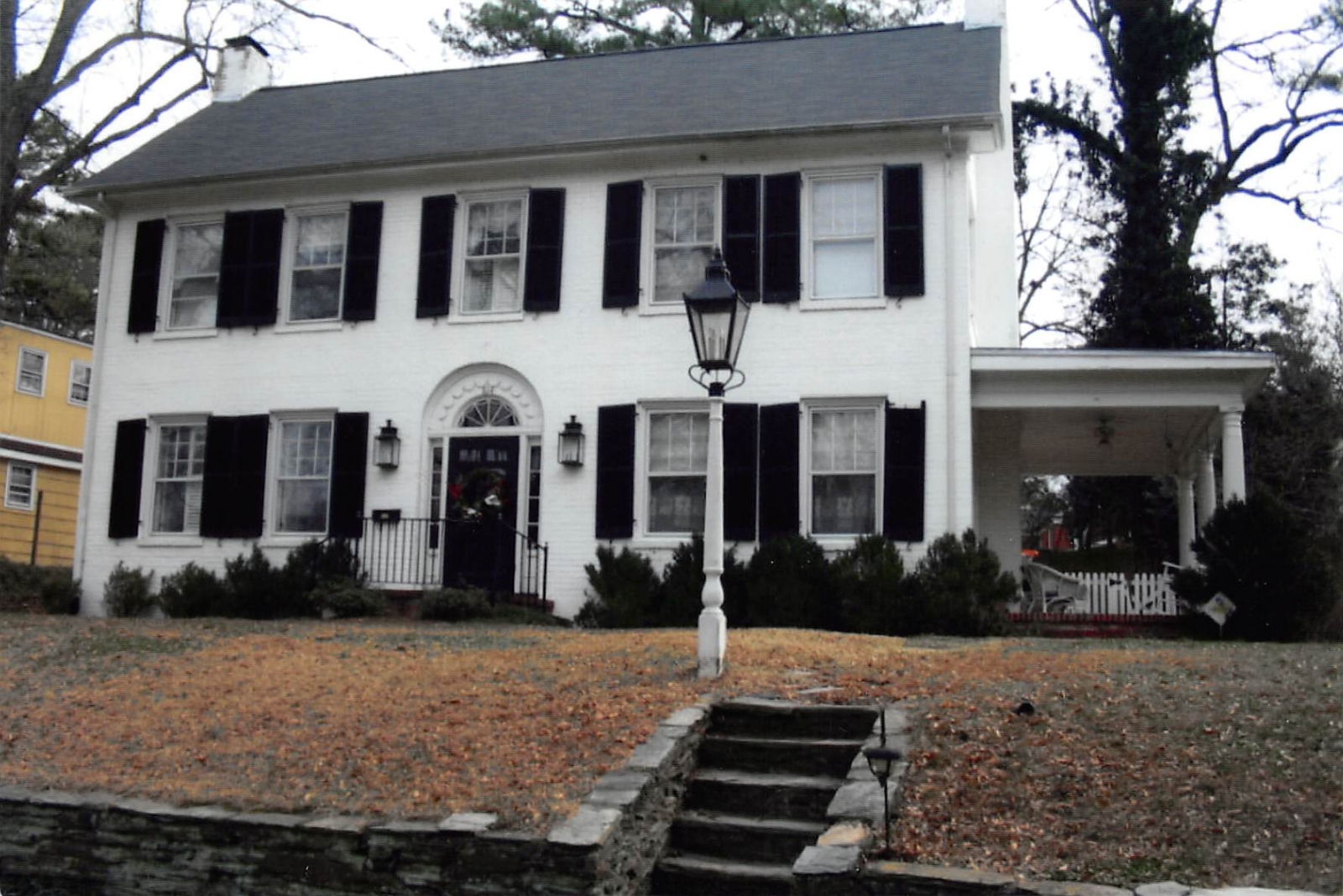 Original owner, Dr. J. Fred Rippy, was a well-respsected scholar in the field of Latin American history and was a professor at the University of Chicago (1920-1926 and 1936-1958) before taking a position at Duke University (1926-1936).
In tours
This building does not appear in any tours yet.
Last updated
In the Hills Directory, the address for this property is listed as 814 Overhill until 192, when it is listed as 814 E. Forest Hills Blvd. The house was apparently vacant in 1936-1937. The Rippy family rented the home from 1935 to 1961.