In tours
This building does not appear in any tours yet.
Last updated
Tue, 12/20/2011 - 4:21pm by gary
Location
United States
35° 52' 37.5672" N, 78° 59' 11.7384" W
US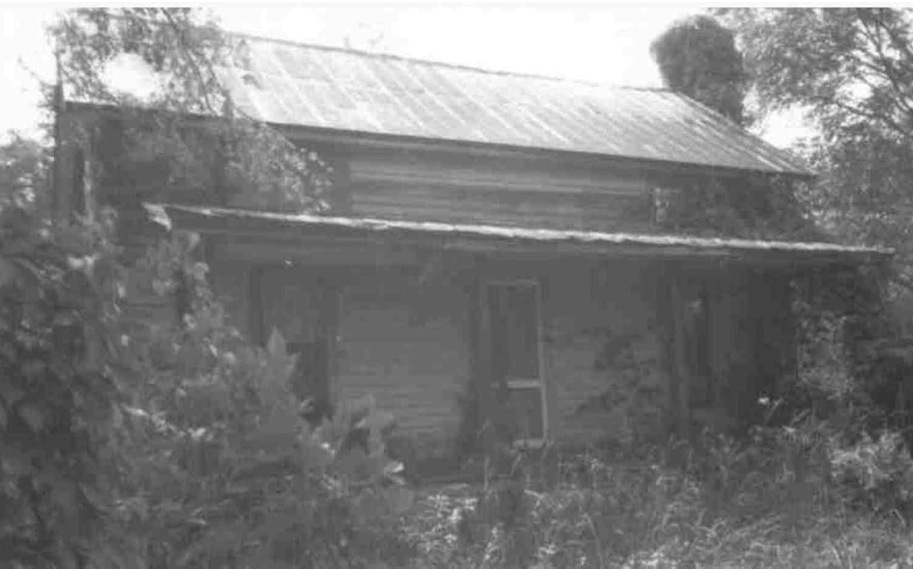 Easily identified by single-sash upper-story windows, the one-and one-half-story, side-gabled Kepley House is a good example of a late-nineteenth-early-twentieth-century vernacular house type less common to Durham County than the Triple-A I-house or Triple-A cottage. This dwelling has one of two exterior end chimneys still standing and a full-facade shed-roofed front porch with square post supports. An earlier one-room structure with wide hand-planed sheathing forms part of a rear ell now expanded by a shed addition and joined to the main block by an enclosed breezeway.
Other structures on the property include a frame equipment shed, a well enclosure, and a grape arbor made of cedar logs. A large locust tree near the house once sheltered a blacksmith's forge.