OLD HICKORY MOTOR COMPANY
Built in
1935-1945
/ Modified in
1960-1990
In tours
This building does not appear in any tours yet.
Last updated
Mon, 11/21/2011 - 4:52pm by gary
Location
36° 2' 2.8068" N, 78° 53' 30.6456" W
Comments
Built in
1935-1945
/ Modified in
1960-1990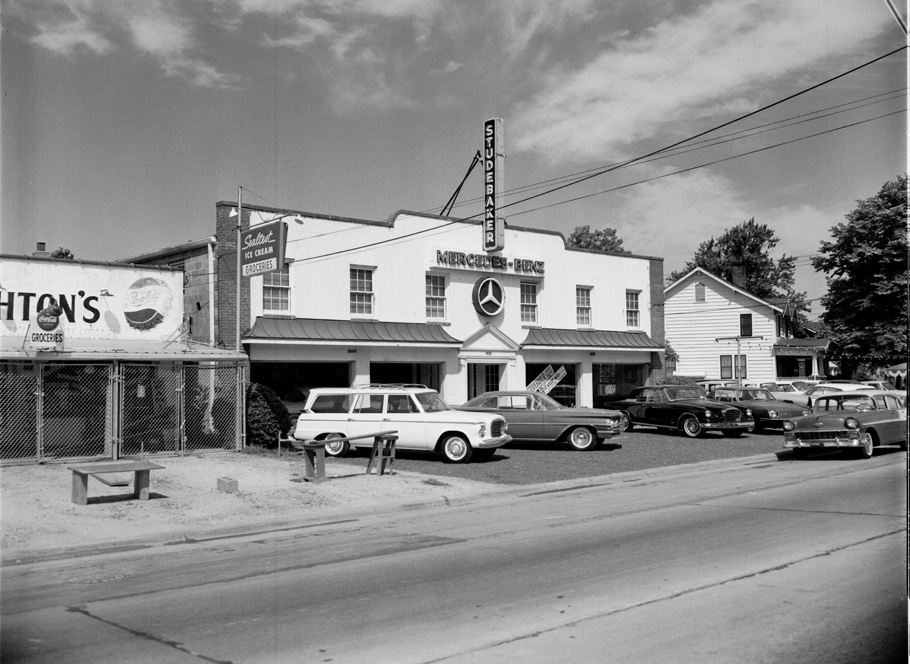 (Courtesy The Herald-Sun Newspaper)
I know nothing about the Old Hickory Motor Company, but this shot from 06.13.63 gives the sense of a far different feel of this part of Bragtown in the mid-20th century than present-day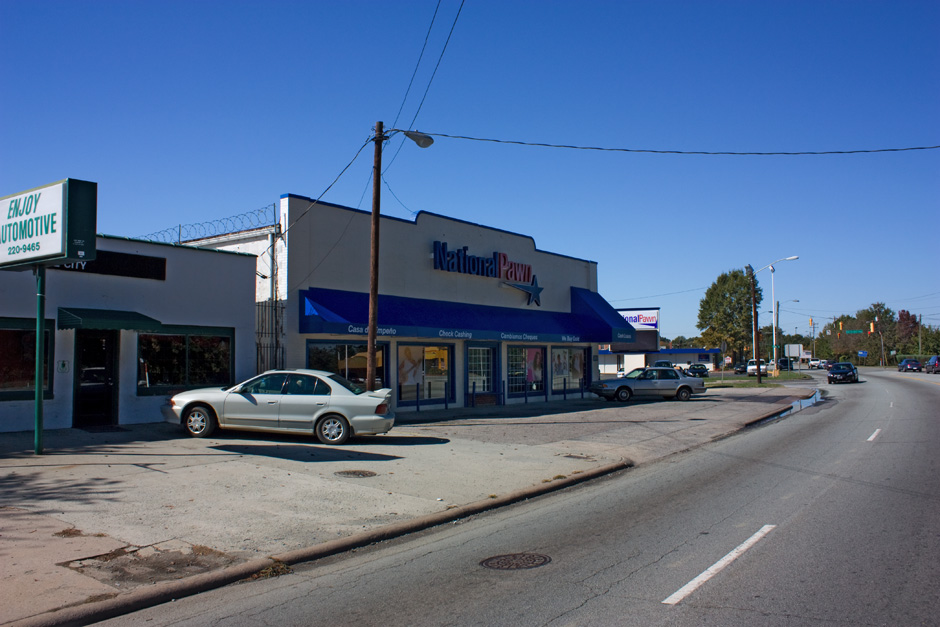 Former Old Hickory Motor Company, 10.26.09.
Find this spot on a Google Map.
36.034089,-78.891929