ROYAL CROWN COLA / SEVEN-UP BOTTLING CO.
Javascript is required to view this map.
ROYAL CROWN COLA / SEVEN-UP BOTTLING CO.
built in
1934
/ modified in
2010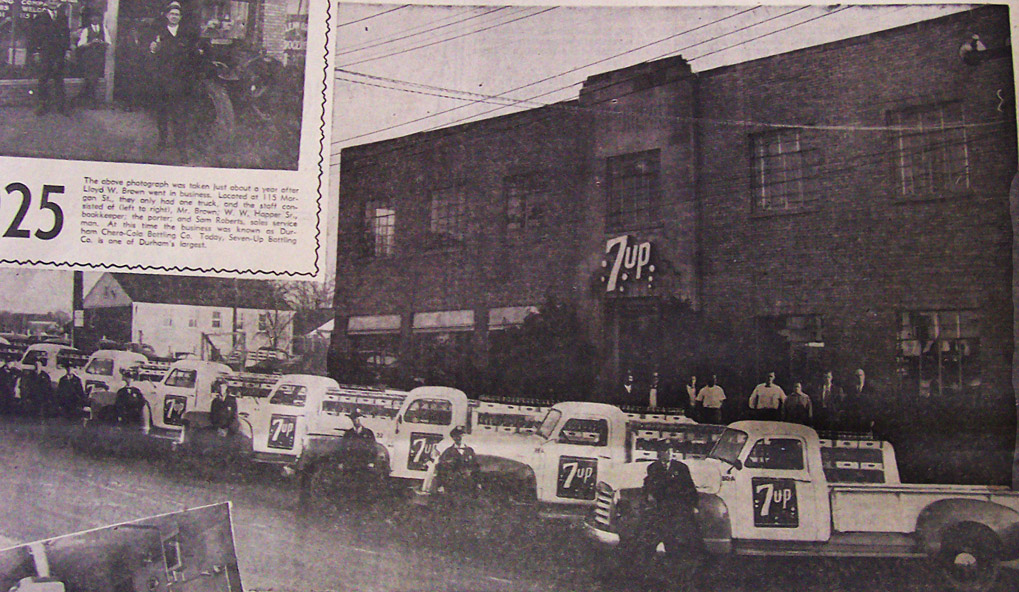 Looking southeast, 1953.
(Courtesy Keith Phillips)
Lloyd Brown started his bottling company on Morgan Street in March 1925, but in 1934 moved to a building on North Church St. when he outgrew this structure. This space soon proved too small as well, and he constructed a new, 'modern' bottling plant at 321 West Geer St., which opened June 1, 1939. Mr. Brown evidently only operated this plant for a few years, selling it to the Royal Crown Cola Bottling Company in 1945.
It appears that the RC Cola bottling company operated out of this building for many years following this sales, later becoming Tru-Ade Bottling Company and then Carolina Beverage Packers by the 1970s. The building is still listed as owned by the "Seven-Up Distributing Company", and it last housed the "Winter Mountain Bottled Water Co."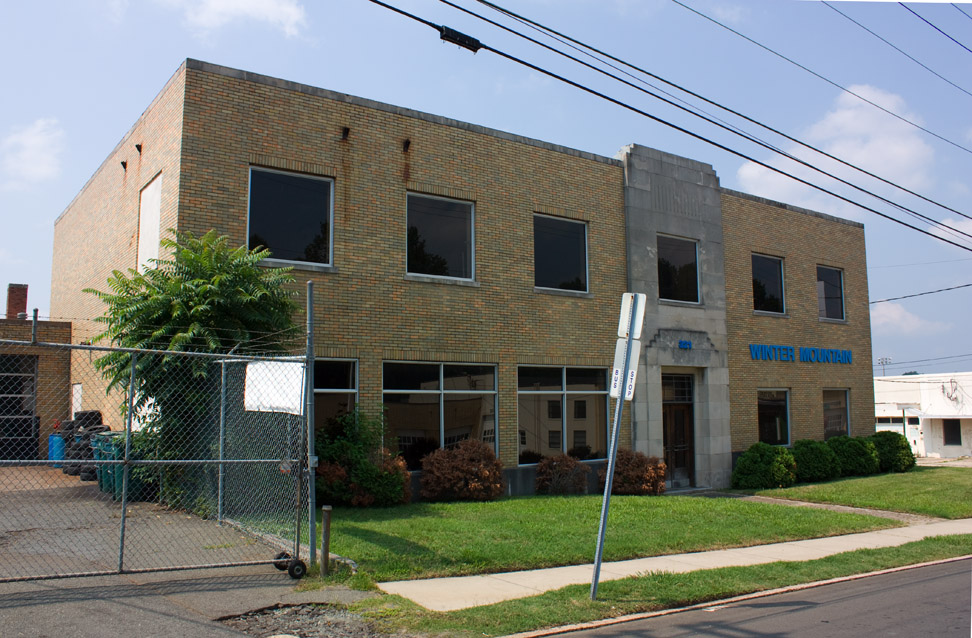 Looking southwest from West Geer St., near Madison St., 07.12.08.
Update: As of August 2010, the Fullsteam Brewing Company is open in the rear portion of the building. It's fantastic to have a brewery once again update the long tradition of producing beverages in this building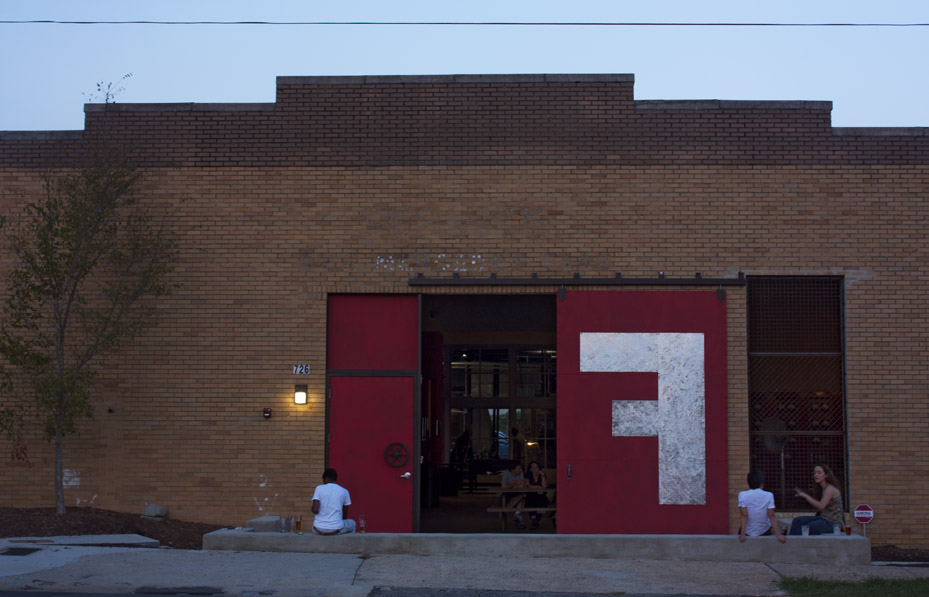 Fullsteam Brewery - view looking east from Rigsbee Ave.
Find this spot on a Google Map
36.003563,-78.899711