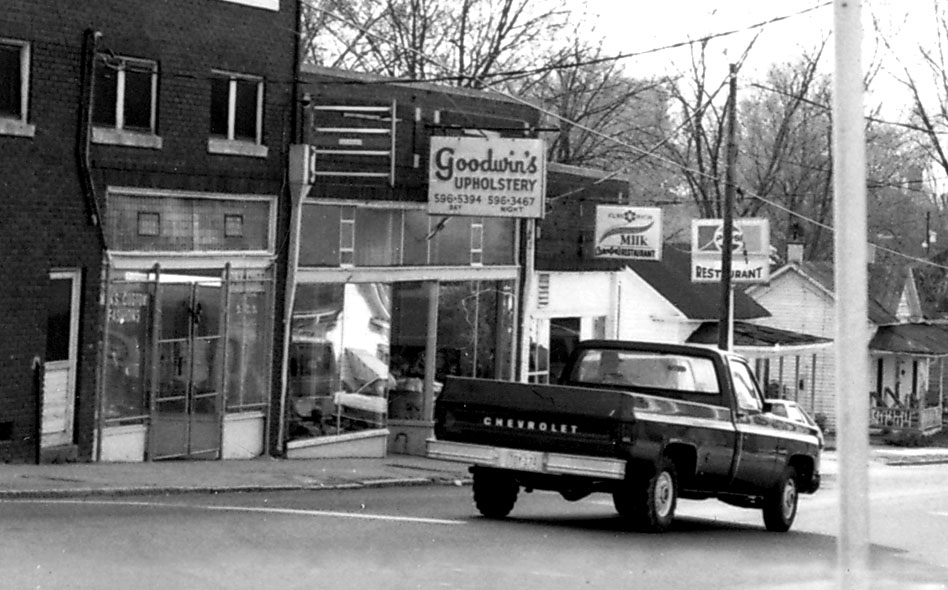 1980
2024 Angier Avenue was likely built in the mid 1920s and housed a series of businesses over the course of the 20th century. Having done this for awhile, I can attest that retail turnover seems to be the norm rather than the exception.
East Durham Furniture Company in 1928
Red's Place - billiards in 1940
Glenn Crabtree's - Hdw Co. 1944-1957
East Durham Coin Laundry 1960
Goodwin's Upholstery - 1970s
It's now an "Outreach Center" - I sort of assume that if it has "fellowship" in the name, there must be a church somehow attached to it.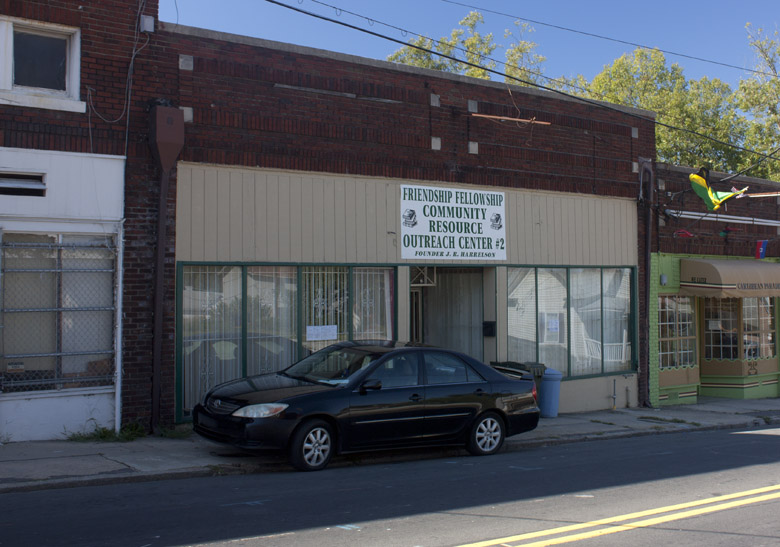 10.02.10
Find this spot on a Google Map.
35.982103,-78.878265