CREWS HOUSE/ 526 HOLLOWAY
In tours
This building does not appear in any tours yet.
Last updated
Mon, 07/11/2011 - 9:40pm by gary
Location
35° 59' 39.7572" N, 78° 53' 28.0356" W
Name: Crews House
Built: ~1905
Historic District: Cleveland-Holloway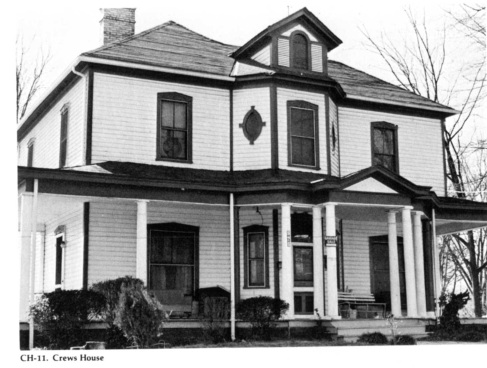 526 Holloway in 1980
The Crews house was built by Paul Crews, an executive at the nearby (now defunct) Golden Belt Manufacturing Company. It has a similar multi-sided front and wrap-around porch to the single-story house next door at 524 Holloway.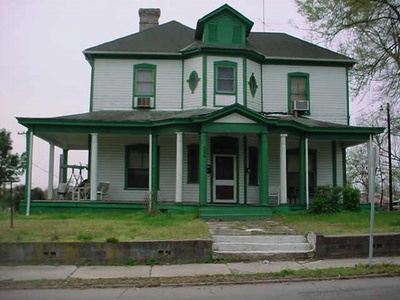 This house recently sold (as of August 2006) after being on the market for several months. I hope the new owner gives it the renovation it deserves.
Update 2011: No such luck.
Durham GIS Page for 526 Holloway