506 FERNWAY STREET
Built in
1900-1920
/ Demolished in
2013
In tours
This building does not appear in any tours yet.
Last updated
Tue, 04/01/2014 - 3:41pm by gary
Location
United States
35° 59' 59.604" N, 78° 54' 15.0444" W
US
Comments
Built in
1900-1920
/ Demolished in
2013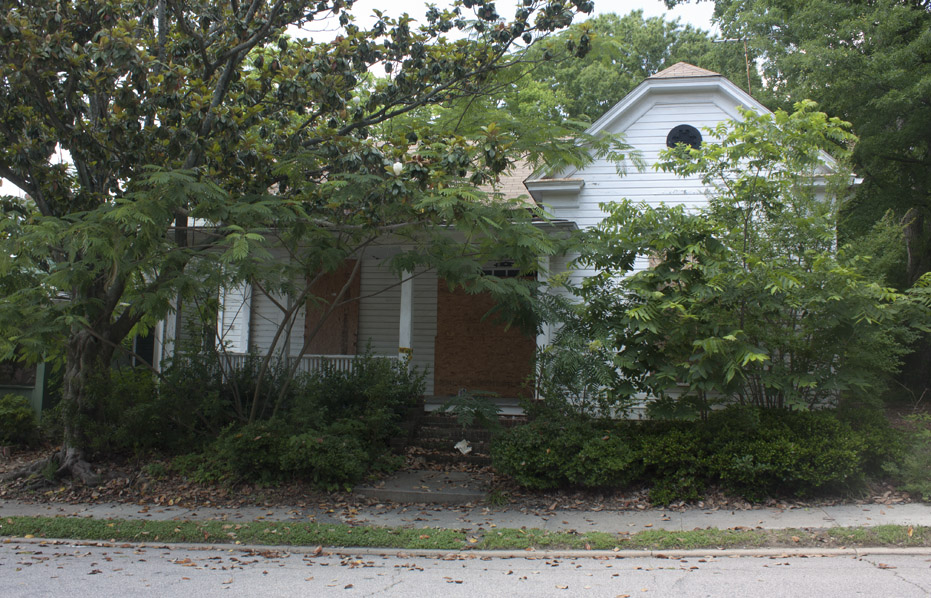 506 Fernway, 05.30.11 (G. Kueber)
A great little house with nice detailing / front porch that has been in a state of ongoing deterioration and, in recent years, abandonment since purchased by the BDV II, LLC (Blue Devil Ventures - developers of West Village) in March of 2004. Undoubtedly the parcel was planed for parking or development, but it's a shame to see this house rot away when I somewhat doubt that whatever incarnation of BDV is currently in control of this parcel is going to be expanding anytime soon.
---
Demolished 2013.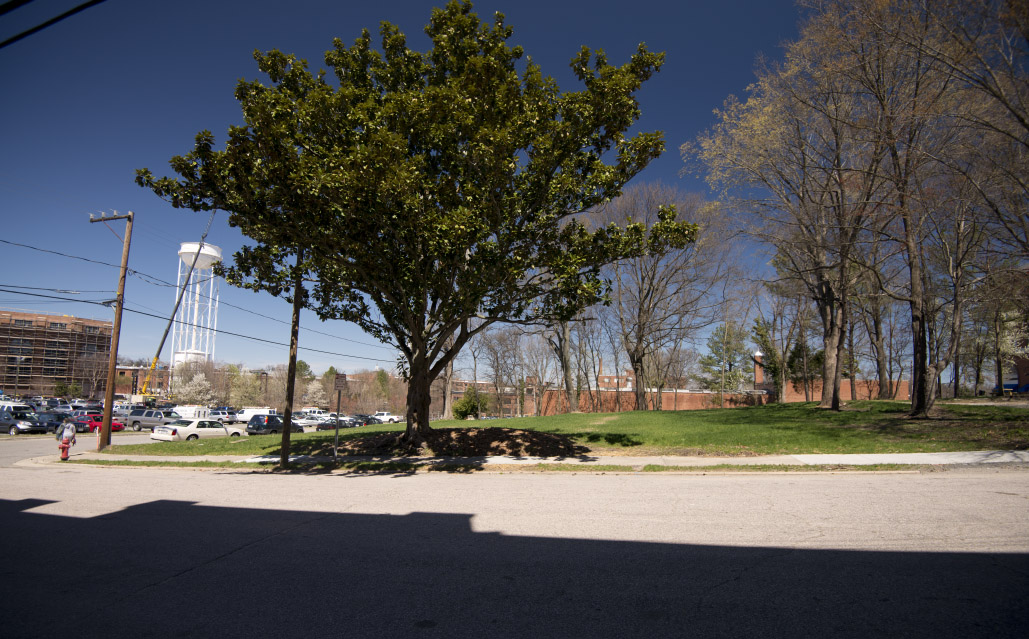 03.31.14 (G. Kueber)