In tours
This building does not appear in any tours yet.
Last updated
Sat, 08/20/2011 - 5:05pm by gary
Location
36° 2' 38.9544" N, 78° 48' 52.0128" W
Another small crossroads community in eastern Durham, onetime Wake County, Gorman mostly a railroad crossing and a church now, but I like the persistence of the small triple-A roofline house by the tracks.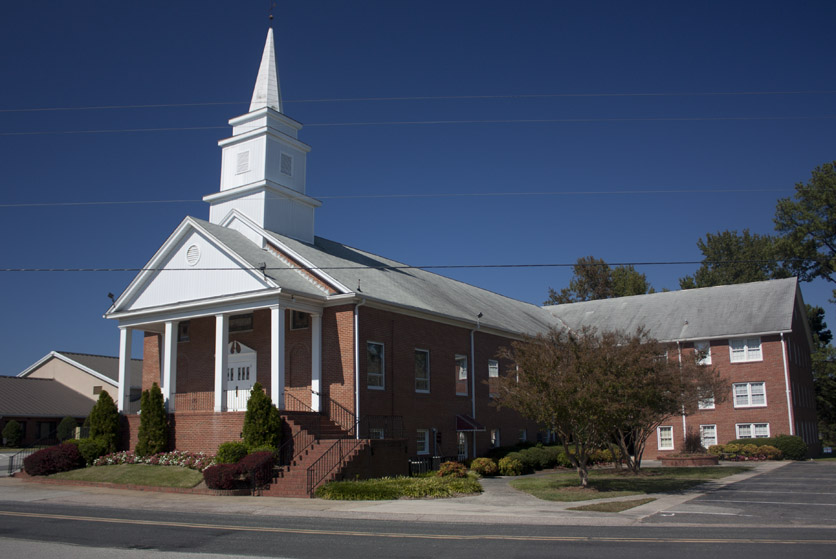 Gorman Baptist Church, 10.10.10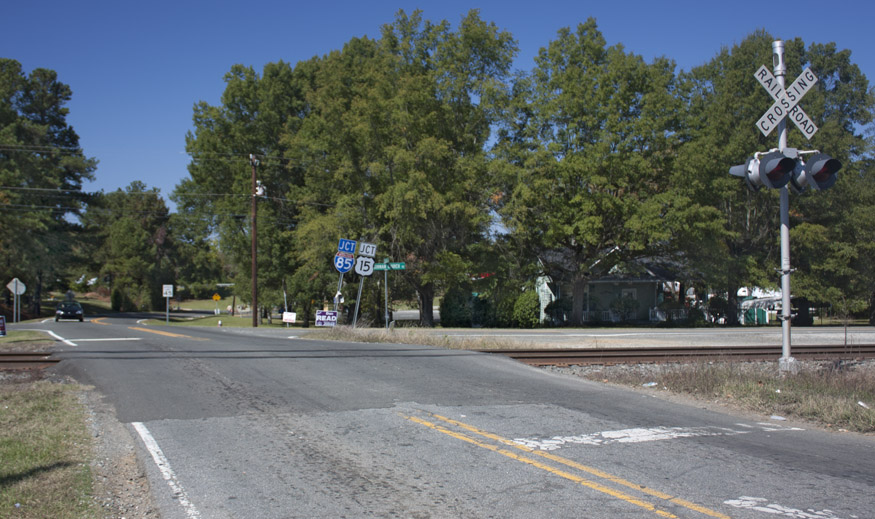 House at Red Mill Road and the RR tracks, 10.10.10
Find this spot on a Google Map.
36.044154,-78.814448