In tours
This building does not appear in any tours yet.
Last updated
Tue, 11/06/2012 - 10:33pm by gary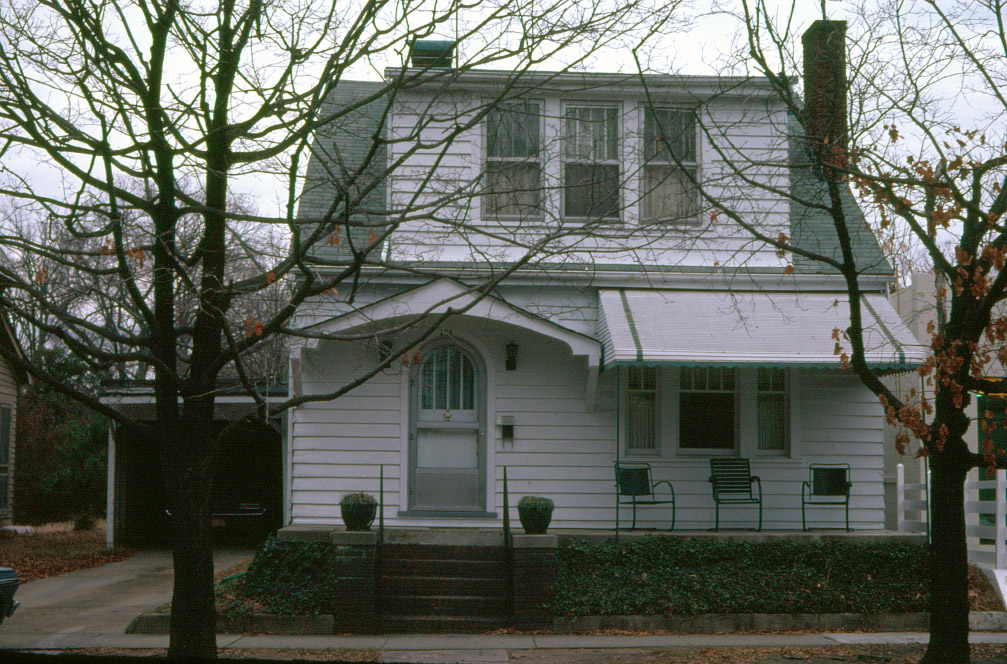 1981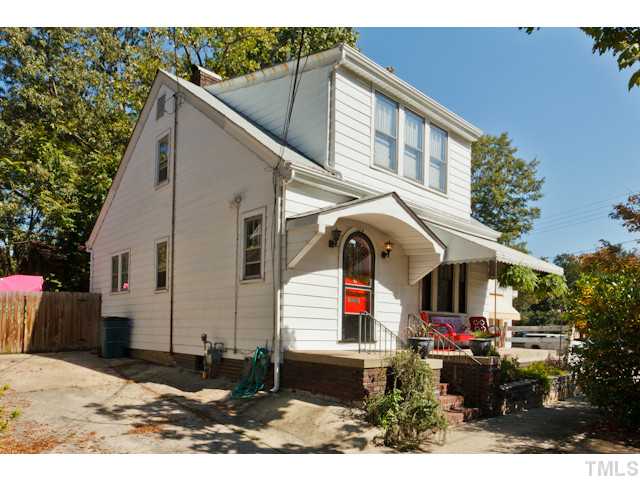 From the 1985 North Durham-Duke Park NR:
Small, two story, steep gable roofed cottage. Eaves at side flush with gable ends. Large shed roof dormer across almost entire length of house. Nice exterior end chimney and weatherboard siding.