In tours
This building does not appear in any tours yet.
Last updated
Sun, 03/24/2019 - 12:32pm by gary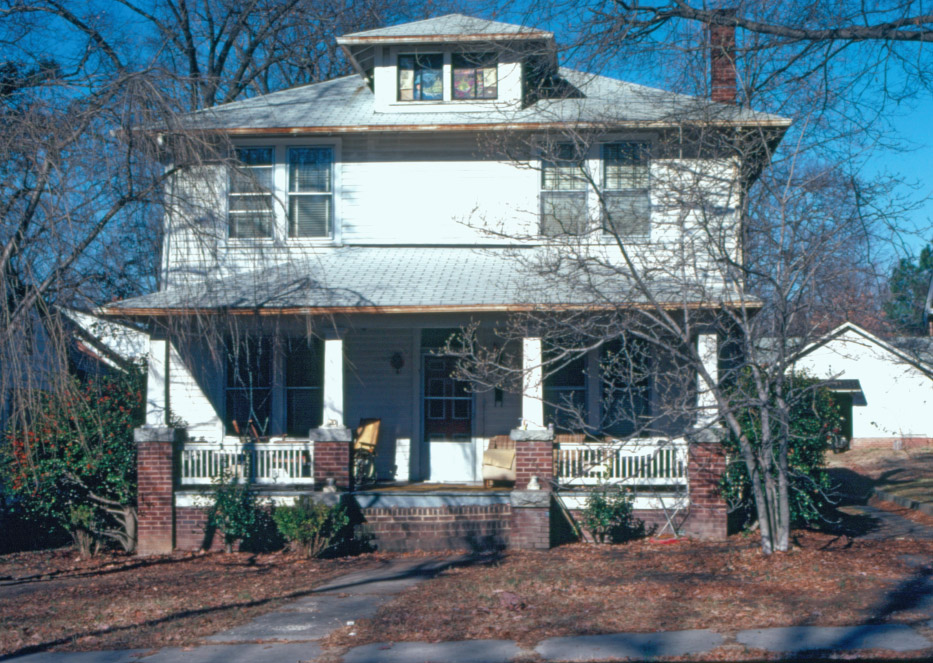 1981 (Old North Durham Architecture Slides, Durham County Library)
This house was totally restored by Renovision Properties in 2013.   It had been semi-demolished by the previous owner and was unlivable at the time it was purchased.  The house had significant drainage issues and all non-original alterations were removed.  This house was nominated for the Preservation Durham Payne Award in 2013.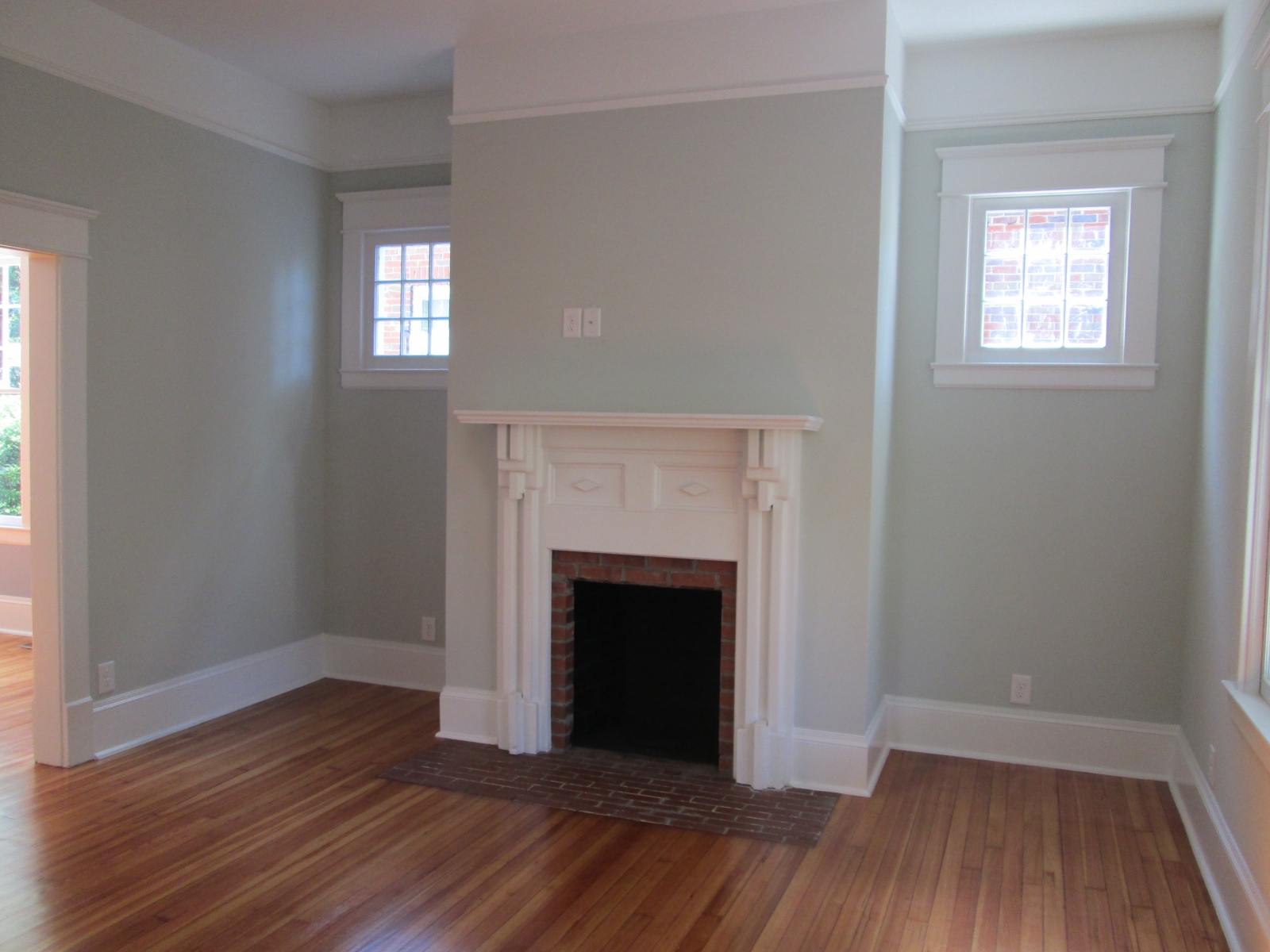 For before and after photos, please visit http://renovisionproperties.com/2013/06/03/120-west-lynch-before-and-after-photos/