In tours
This building does not appear in any tours yet.
Last updated
Tue, 07/05/2011 - 9:37am by gary
Location
35° 58' 55.578" N, 78° 52' 42.024" W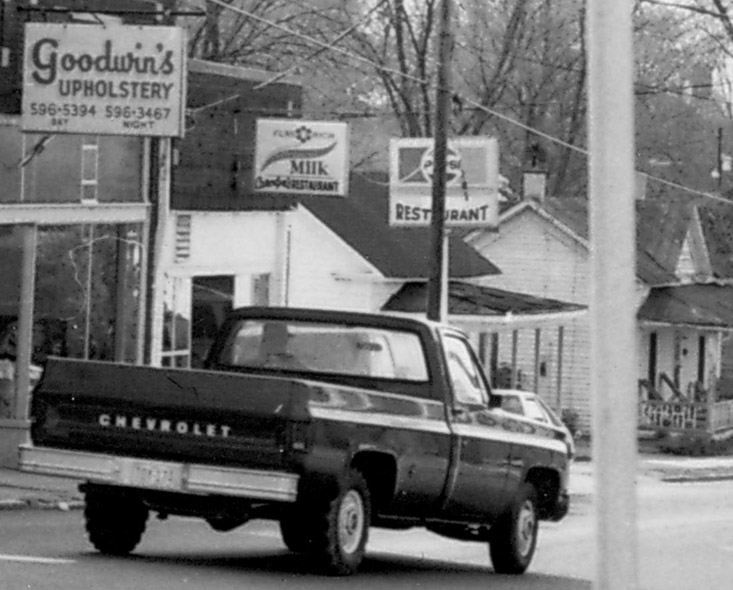 1980
 
2022 Angier was built in the 1930s, and appears to have spent most of its existence as a restaurant.

In 1940, Jean's Luncheonette
1944 L&W restaurant
1950 Watkins restaurant
1960 Frank's Place - restaurant
1970s - Big Tub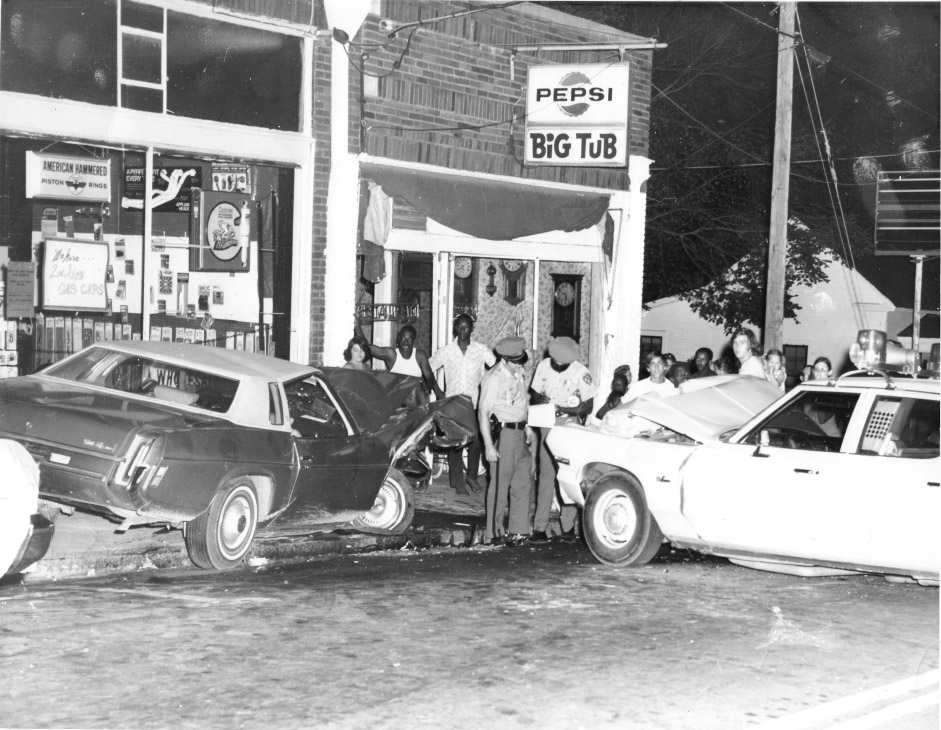 (Courtesy Dave Piatt)
As of 2011, it's "Caribbean Paradise" - I haven't tried it, but I'd be happy to have some good Jamaican or Bahamanian food.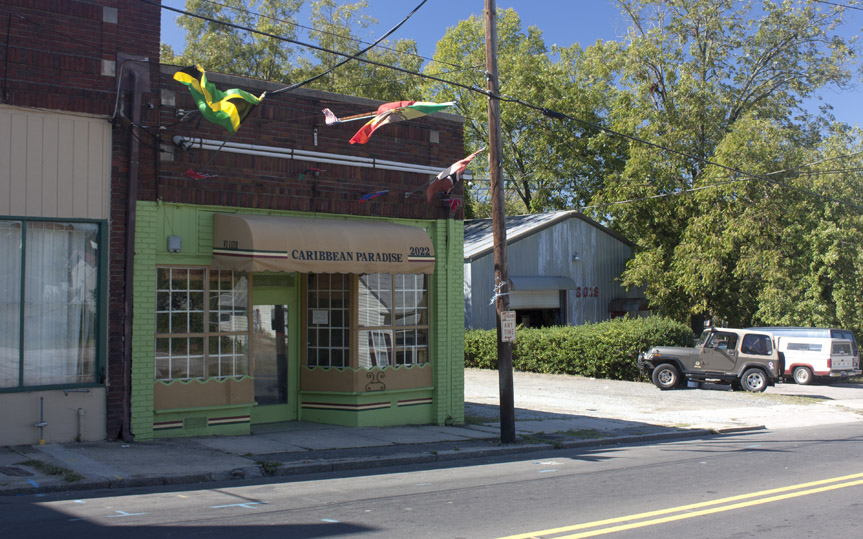 10.02.10