In tours
This building does not appear in any tours yet.
Last updated
Thu, 05/14/2020 - 10:44am by gary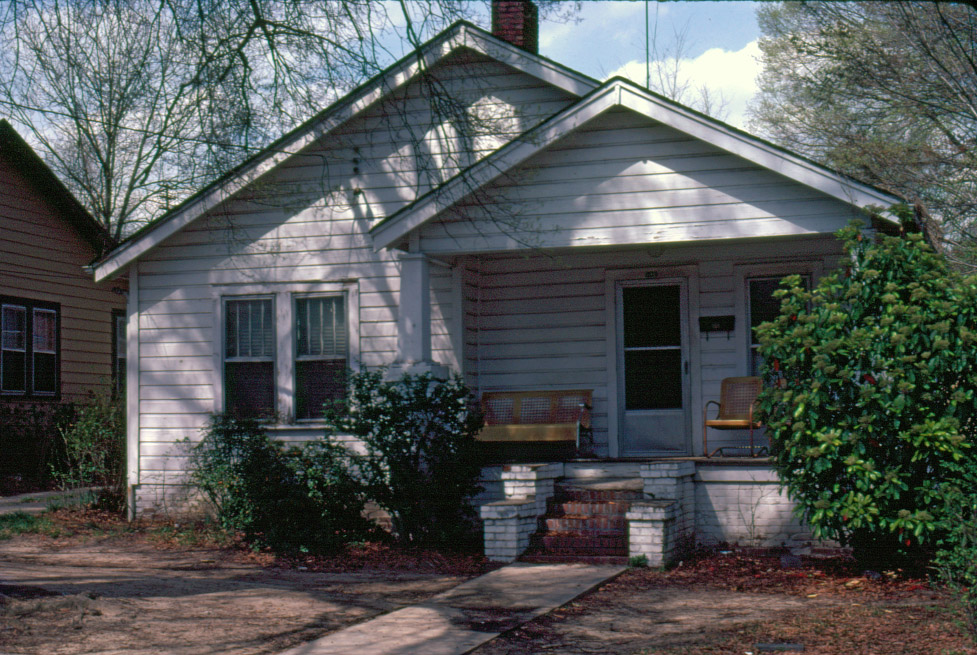 1981 (Old North Durham Architecture Slides, Durham County Library)
The earliest listed residents of 209 Edward Street were Eugene Chesson - a postal clerk - and his wife Josie in 1935.  After they moved their family to West Markham in the early 1940s, the house had two owners over the course of more than three-quarters of a century: the Watkins from 1943 to 1967 followed by the Bass family to 2019.  In recent years, the home has undergone significant renovation.
Durham County Tax Administration, 2017
TMLS, 2019