In tours
This building does not appear in any tours yet.
Last updated
Tue, 11/06/2012 - 9:49pm by gary
Location
United States
36° 0' 20.574" N, 78° 53' 54.708" W
US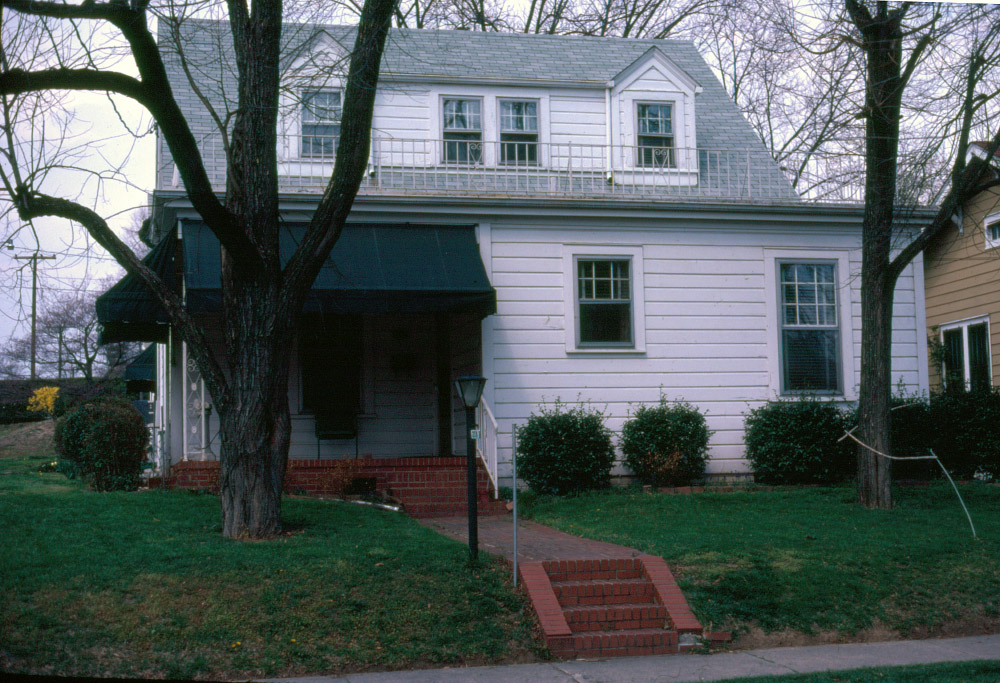 1981
Large two story Colonial Revival style. Much of form and style lost due to extensive renovation. Front porch converted to room; second story balustrade.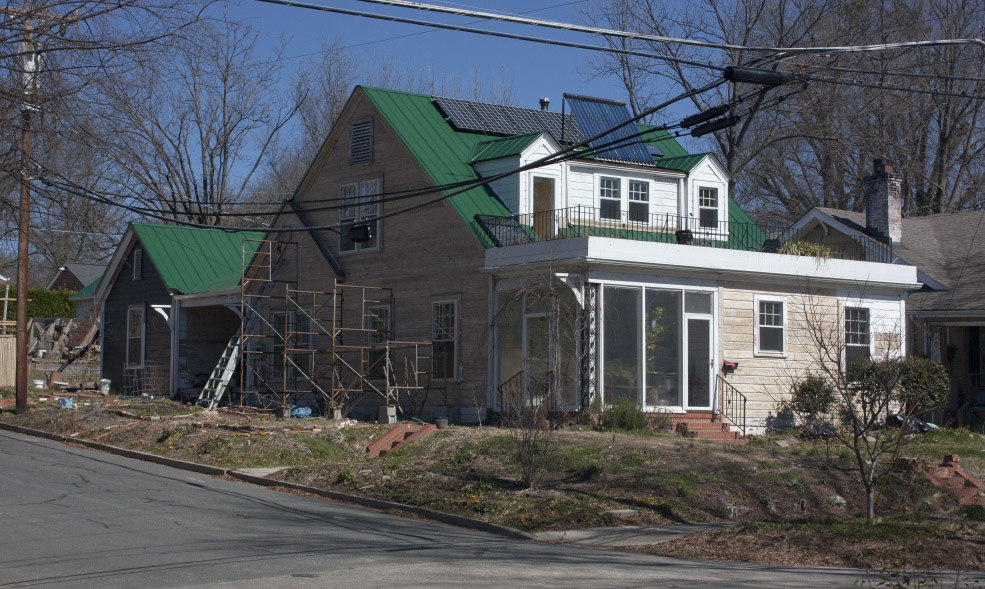 03.06.10
Interestingly, the most recent occupants of this house took a historic house with "form and style lost" according to the above Nat'l Register notation and added technology to reduce energy usage/resource consumption. Their efforts with this house are chronicled in a book, The Carbon-Free Home. This effort is a neat challenge to the orthodoxy of preservation - particularly as preservation seeks to adopt elements of 'green' in order to find science-based relevance. How much do we really value the reduction in resource consumption - versus design, and versus 'historic purity'. 
The answers aren't simple - and preservation folks are often desperate to make them so, because the subjectivity makes the 'standards' weak when attacked, and undermine the justification for historic tax credits. 
(Painting of this house has been completed since I took this picture.)