302 FORMOSA AVE. - WHEELER HOUSE
In tours
This building does not appear in any tours yet.
Last updated
Wed, 02/05/2014 - 11:50am by gary
Location
United States
35° 58' 28.2612" N, 78° 54' 11.4768" W
US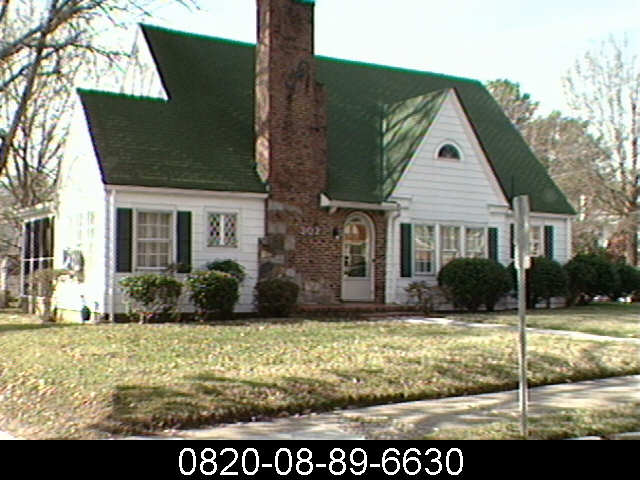 Home of Selena Warren Wheeler (daughter of Stanford Warren,) who worked as a librarian, and John H. Wheeler, who held various executive officer positions in the Mechanics and Farmers bank. Their son, Warren Hervey Wheeler, was born in 1943 and lived in this house as a boy; he became the first African-American graduate of the American Flyers School in Oklahoma in 1962, earning a multiengine rating at age 19. He started his own flying school at Horace Williams Airport the same year. In March of 1966, Wheeler became the first African-American pilot for Piedmont Airlines. In 1969, he founded his own commercial air carrier service - Wheeler Flying Service, which later became Wheeler Airlines.