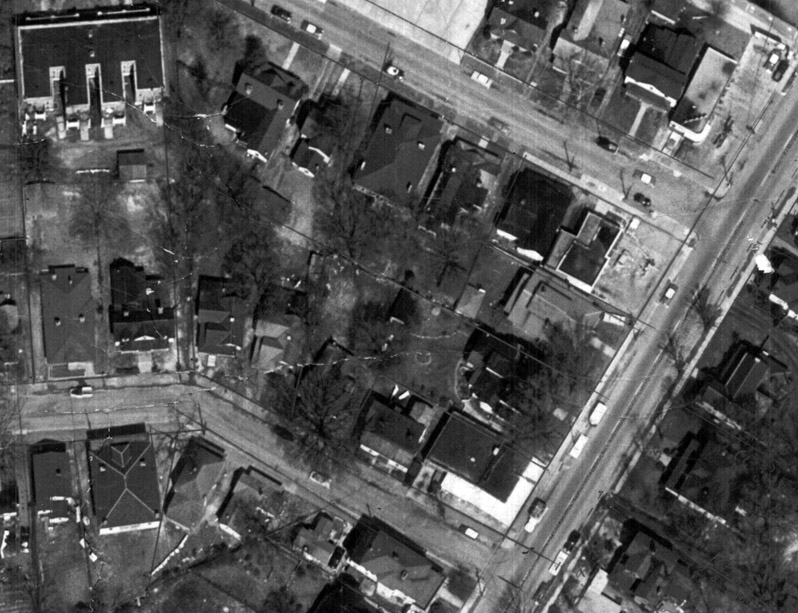 600 block of North Mangum - 602 is the house in the lower right hand corner.
602 N. Mangum was built in the early 20th century; Mrs. MF Happer lived in the house in 1919. In 1963, the house was demolished.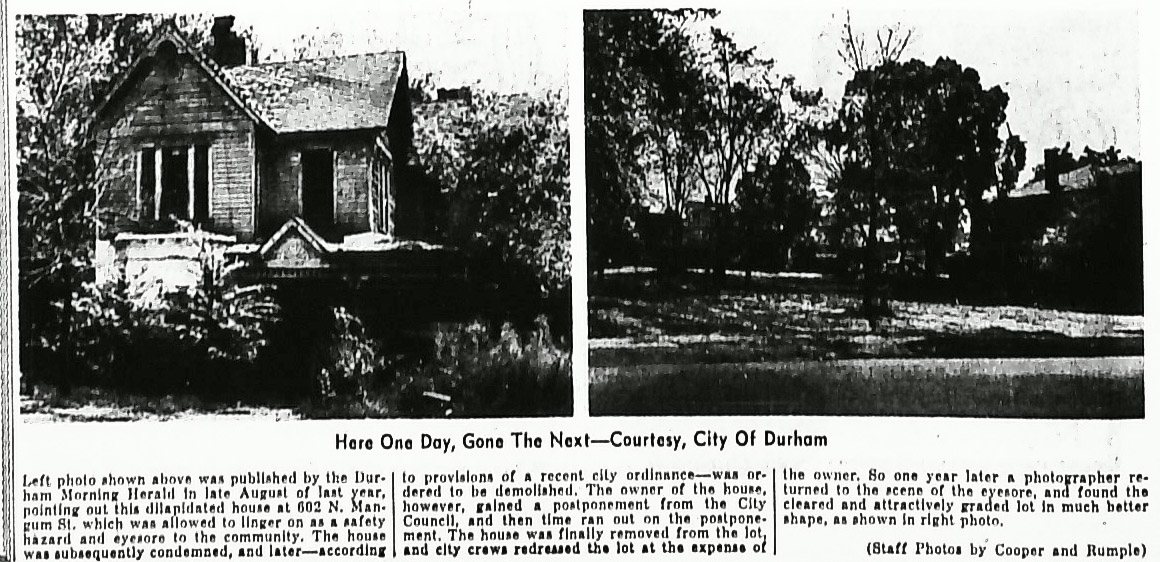 As an early project of United Durham Incorporated (UDI,) a supermarket was built to serve a community that was no longer served by supermarkets.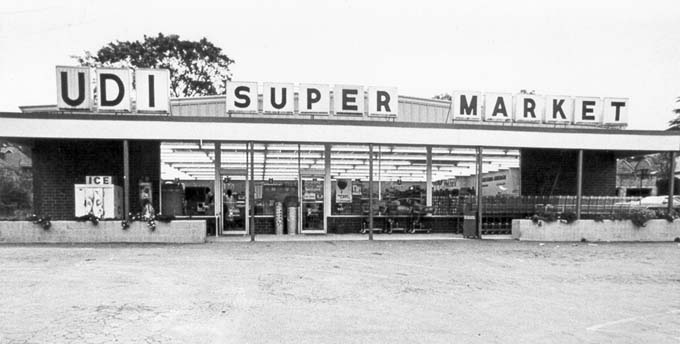 (Courtesy DCL - NC Collection)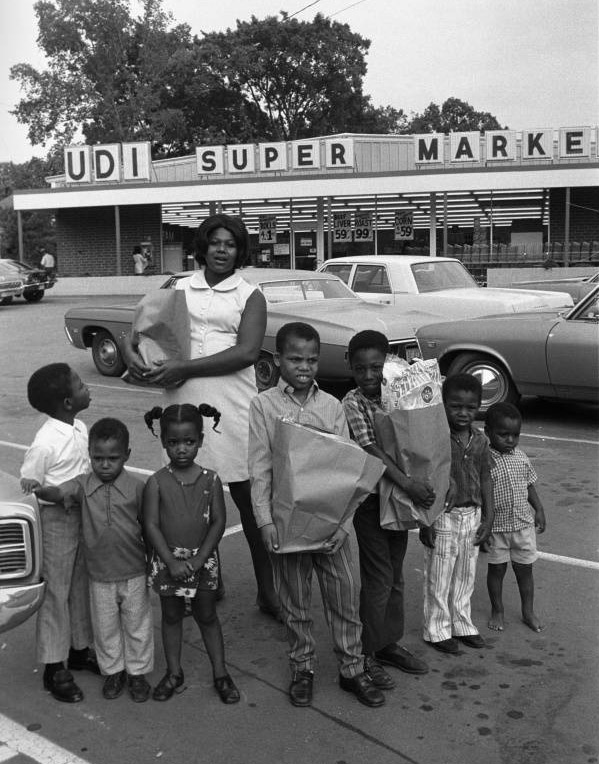 (Courtesy UNC - Billy Barnes Collection)
The supermarket was not a success - I don't know much about the story, but the building remains.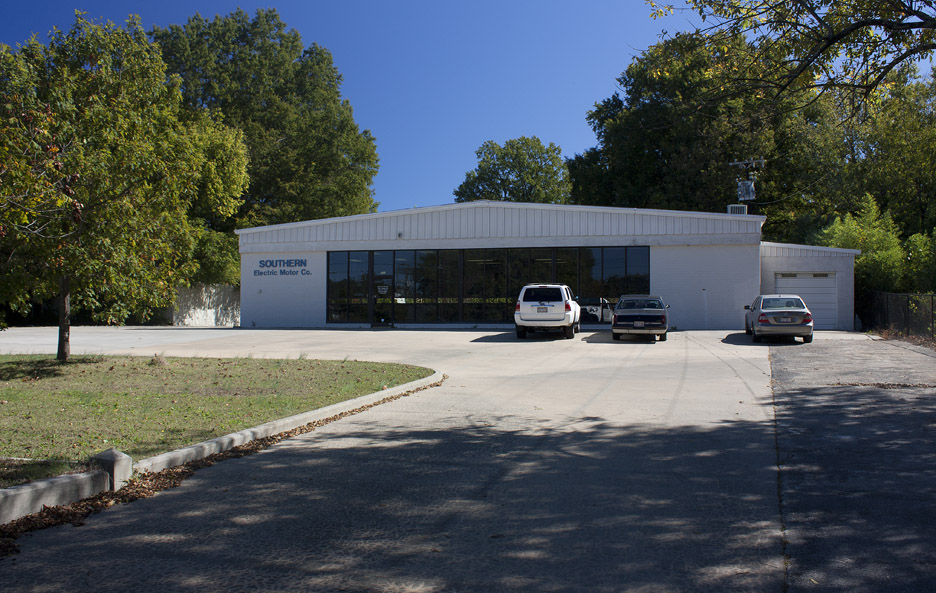 UDI later (much) worked to bring a Food Lion to an abandoned supermarket site on Fayetteville St.; I don't know how they are doing, but it's certainly still around.
Find this spot on a Google Map.
35.999455,-78.896207