In tours
This building does not appear in any tours yet.
Last updated
Wed, 06/27/2012 - 9:29am by gary
Location
36° 0' 20.8296" N, 78° 54' 41.5692" W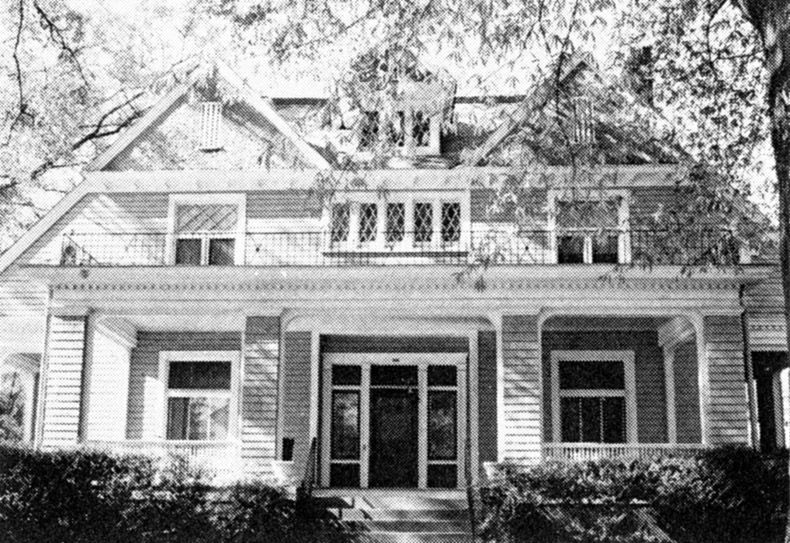 Flowers-Spears House, 1980
Per the historic inventory, WW Flowers, president of the Liggett and Myers Tobacco Company commissioned well-known Charlotte architecture firm CC Hook to design the house at 501 Watts St. for his father, George Washington Flowers in the early 1910s.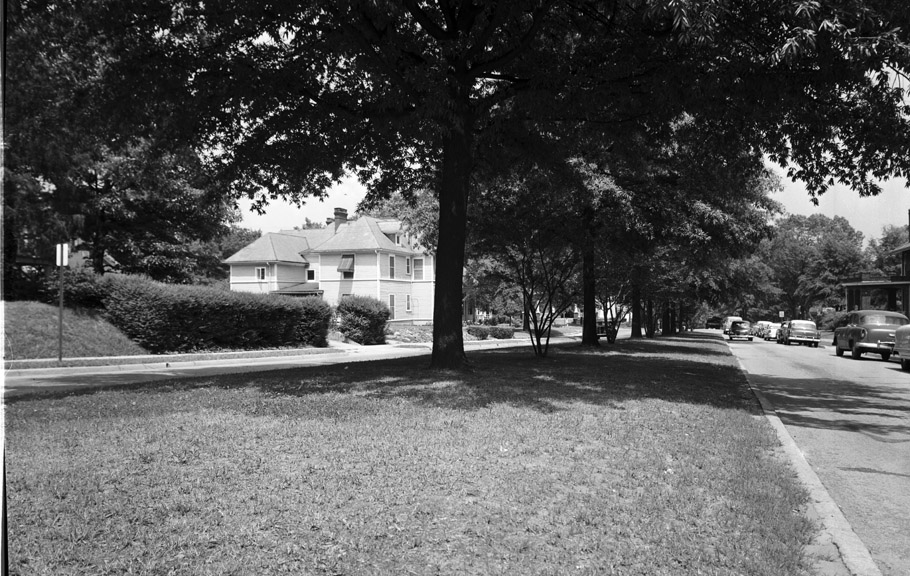 Rear of the Flowers-Spears House, 06.19.57
The contractor was John T. Salmon, who lived nearby at 512 Watts. St. Flowers evidently attached stipulations to the deed that the house always serve as a family gathering place.
By the 1970s, it was occupied by Estelle Flowers Spears, WW Flowers' sister. It remains in the Spears family.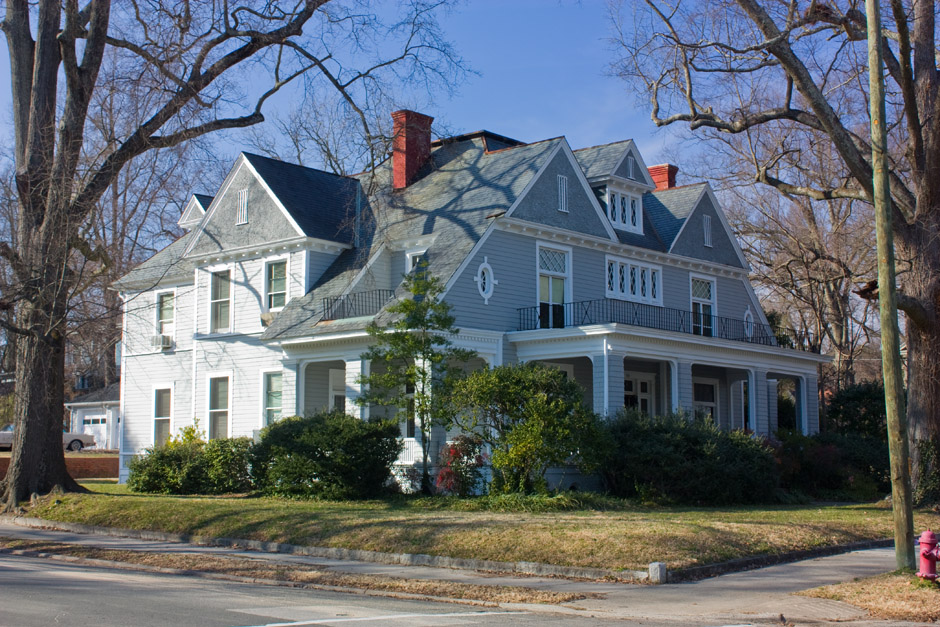 22011