About Open Durham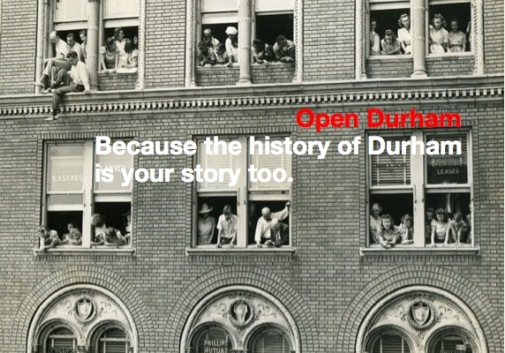 Open Durham is a highly interlinked archive/inventory of information about people, places, and history in Durham, NC. It grew out of the blog "Endangered Durham," which Gary Kueber started in August of 2006 in reaction to the ongoing demolition of historic structures in the city of Durham, NC. Frustrated by the belief that city/county/state policy was very weak in providing avenues for protection of historic property, and that the city had become particularly aggresssive in destroying such property to 'reduce blight', Gary wanted to highlight what was being lost, and that there were more creative alternatives.
Incrementally, the site grew to be an archive of over 2000 places, and it became clear that a blog was an increasingly unwieldy platform for this information. 
In late 2010, therefore, Gary started down the path to create a new Endangered Durham, which evolved into an effort to create a new way of conceptualizing / archiving information about place; a new platform called "Contributing Structure" upon which Open Durham is based.
Open Durham was launched on 10/17/11.
On May 26, 2016, Gary donated the site and its contents to Preservation Durham.
Preservation Durham is proud to steward the incredible resource of Open Durham, but we cannot do it without you! Please contribute new content, and consider donating to help sustain and expand Open Durham.
Our Team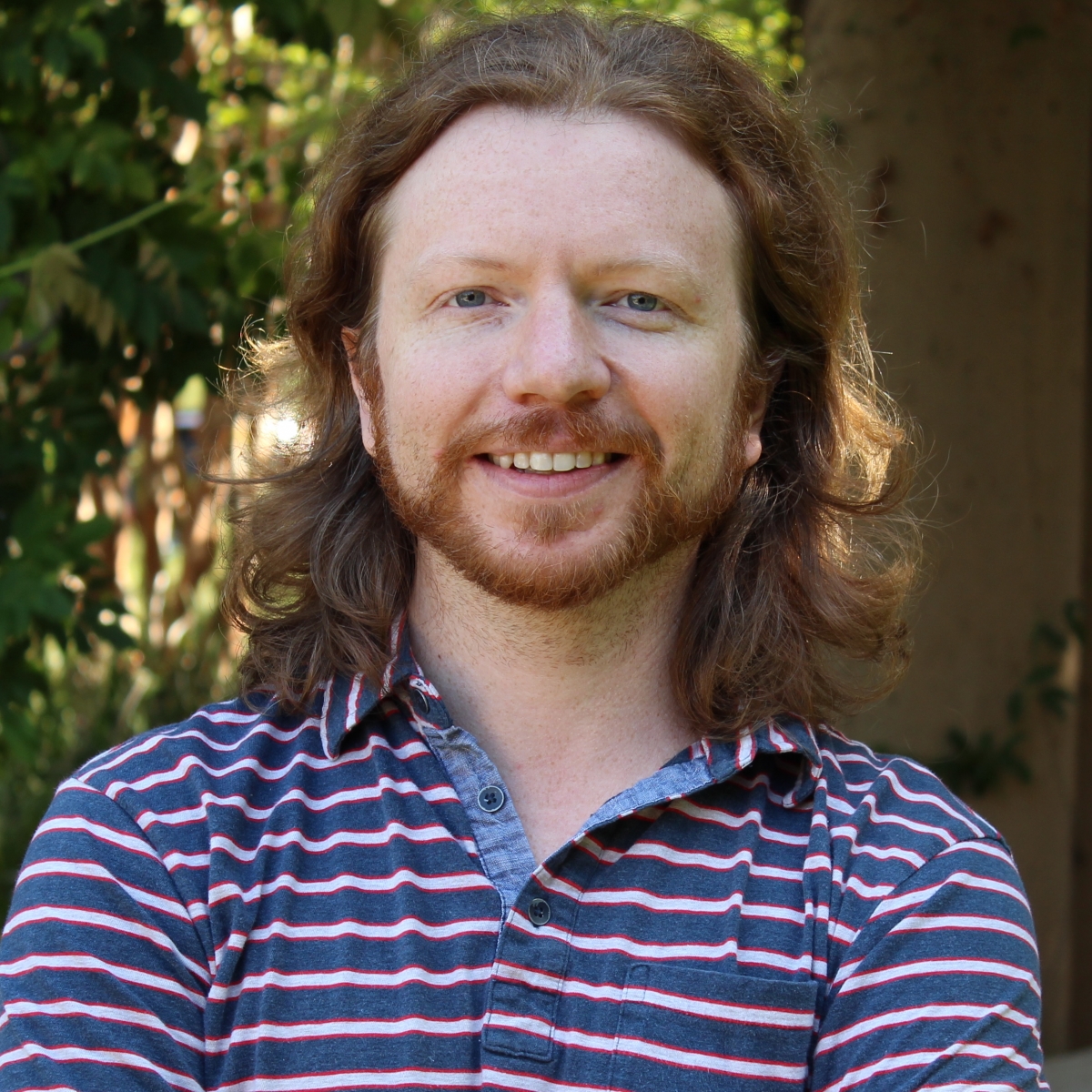 Nicholas C. Levy - Editor
Nick is an urban, social, and economic historian. He recently completed his PhD in the Department of History at Stanford University, and is a Visiting Fellow at the Center for Slavic, Eurasian and East European Studies at UNC-Chapel Hill. His roots are in Moore County, NC, and Atlanta, but he'd been a big fan of Durham long before making the Golden Belt neighborhood home in 2016. Since 2018, he has been working to expand and update Open Durham, simultaneously serving on the Board of Directors for Preservation Durham and - since 2019 - the Friends of Geer Cemetery.
Contact him with any questions or ideas about the site, as well as to contribute or arrange to scan materials as part of our Digitize Durham! campaign.
Credits
Idea, Initial Content: Gary Kueber
Website Design, Layout: Rebekah Miel / QuickBrownFox Design
Website Development: Christina Dulude, Alisa Herr, Cuberis
Open Durham logo design: Cuberis
Sources/Resources
Bull Durham: Business Bonanza, BWC Roberts and Snow E. Roberts (2002)
Duke University Manuscript Collection:

Chamber of Commerce
Digital Durham
Parnell Papers
Wyatt Dixon Papers

Durham: A Pictorial History, by Joel Kostyu (1978)
Durham County, Jean Bradley Anderson (1990)
Durham County Library

Aerial Survey (1959)
Historic Photographic Archives
John Schelp Postcard Collection
Ralph Rogers Collection
Urban Renewal Appraisals

The Durham Architectural and Historic  Inventory. Published by the City of Durham (1982)
Durham, NC: A Center of Education and Industry (1926)
Durham, NC: A City of Negro Enterprise, Booker T. Washington (1911)
Durham, NC: Thirty Years Ago an Insignificant Village With a Population of Some Five Hundred (1905)
Hand-book of Durham, North Carolina : a brief and accurate description of a prosperous and growing southern manufacturing town (1895)
The Herald-Sun Newspaper, Durham, NC
Images of America: Durham, North Carolina by Stephen Massengill (1997)
Milestones along the color line. A souvenir of Durham, North Carolina showing the progress of race (1922)
Our Separate Ways: Women and The Black Freedom Movement in Durham, North Carolina, Christina Greene (2005)
Proud Shoes, Pauli Murray (1956)
The Story of Durham: City of the New South, William Boyd (1925)
University of North Carolina Archives
Upbuilding of black Durham: the success of the Negroes and their value to a tolerant and helpful southern city, W.E.B. DuBois (1912)
What are Negroes doing in Durham?, Clement Richardson (1913)
I did not take the vast majority of the photos on this site. I reference the source of all photographs that come from a specific book/library/collection. You should not reproduce these pictures unless you contact the collection; I have signed usage agreements with several. I am indebted to the original photographers.
I try to follow similar guidelines to those that a newspaper columnist would follow. I consider statements of judgement (i.e. "Housing and Community Development seem to be tearing down things as fast as they can fuel the Bobcats") to be my opinion. If I quote anyone, I reference the source - or I heard it myself at a community/city meeting.
Help
If you want a large-sized copy of a photo on the site: 
Open Durham is intended as a published work. Please understand that immense amounts of work went into finding these photos and researching what you've enjoyed reading. Please treat the work accordingly.
Open Durham is not intended as a finding aid for photographs for derivative projects. If you absolutely must have a copy of a photo from an institution credited (such as Duke or the Durham Public Library) please contact that original source for permission and a new scan of the photo on the site. It's not necessarily their job to know everything on my website, and they may not even have electronic copies of the photos on the site. Please do not hassle them unnecessarily.
Please do not bother private individuals who have been gracious enough to provide their photos to Open Durham. They have shown a kindness to us by sharing these photos for our edification; they have not signed on to be a public archive.
Click on the topics below for help with the site: